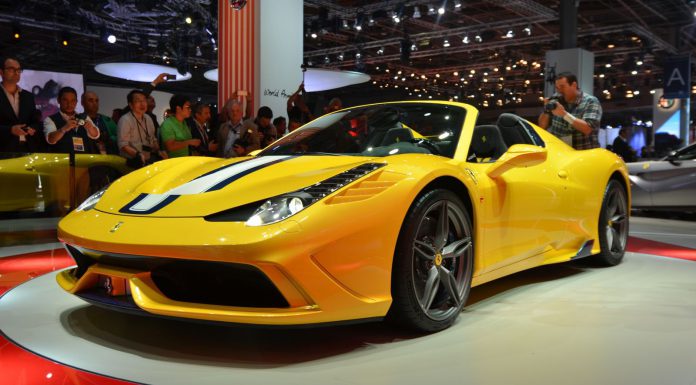 Not too long ago, it was confirmed that Fiat Chrysler Automobiles was preparing to spin-off Ferrari thanks largely to FCA's chief executive Sergio Marchionne's recent appointment as Ferrari chairman.
Before Fiat Chrysler Automobiles spins-off Ferrari however, it has been revealed that the Italian sports car maker will pay FCA $2.8 billion before it hits the stock market.
In a filing with U.S. regulators, FCA said, "Prior to the separation we also intend to enter into certain other transactions including distributions and transfers of cash from Ferrari currently estimated at 2.25 billion euros."
As part of FCA's spin-off of Ferrari, 10 per cent will be listed on the stock market while the remaining 90 per cent of Ferrari will be distributed amongst shareholders in Fiat Chrysler Automobiles as well as the Agneli family, the Fiat founding family.
The key reason for the spin-off is to raise money for the future growth of Ferrari.
[Via Automotive News]