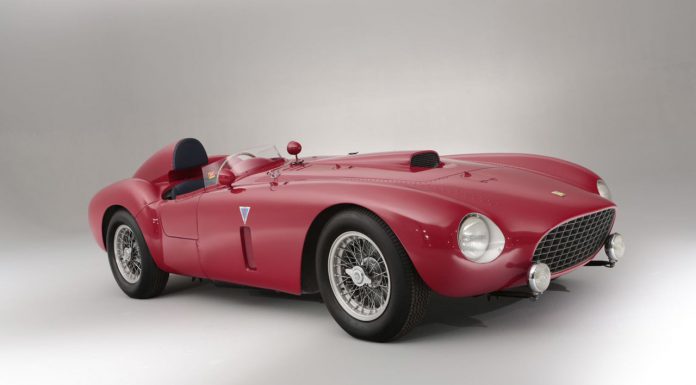 A 1954 Ferrari 375 Plus sold at the Goodwood Festival of Speed early this year has caused controversy after delivery to its new owner. The Ferrari sold at Bonham's annual Festival of Speed sale for a staggering £10,753,500 as headline lot. Its new owner, Victoria's Secret owner Les Wexner, won the car and took delivery soon after.
The dispute centres around the a theft which occurred in the late 1980's. The car was originally based in Ohio where it languished outside for many years. Its engine had been sold to another US enthusiast and many of its panels had been removed. The car was stolen from the Ohio backyard of its owner, Karl Kleeve and shipped to collector, Giles Christian in Belgium.
Karl Kleeve reported the car stolen and, in arrival at Antwerp in Belgium, the car was held by customs pending investigation. Belgian authorities concluded that the car had been bought in good faith and the car was allowed to remain in the European Union. Over the years, the car has remained in Europe, however, fierce litigation took place across the pond.
The car was listed with Bonhams after years of litigation was seemingly settled. The Bonhams listing confirms as much and recounts, meticulously, the story that surrounds this car. Unfortunately, it would appear that the parties have not quite ended their legal arguments. Les Wexner now appears to have got himself caught in the middle after importing the car back to the US.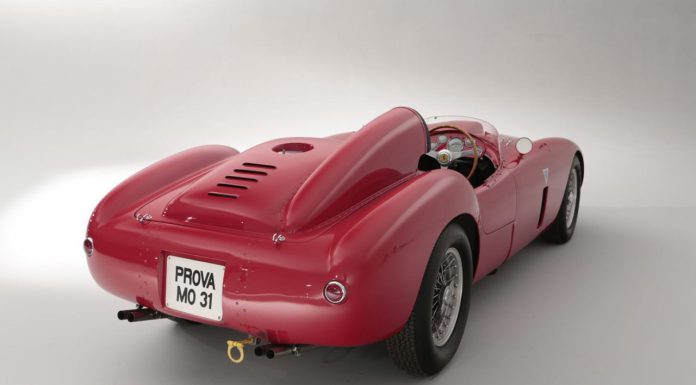 Wexner has instructed solicitors in a claim at London's High Court. The claim is against Bonhams auction house and the previous owner of the Ferrari. It alleges false representations were made prior to the auction. Wexner asks the Court for a declaration of valid rescission of the sale of the Ferrari, restitution of monies paid, damages and compound interest.
Bonhams have of course denied the validity of the claim. In a statement they say, "We are satisfied that any claim is wholly without merit and will be strongly contested".