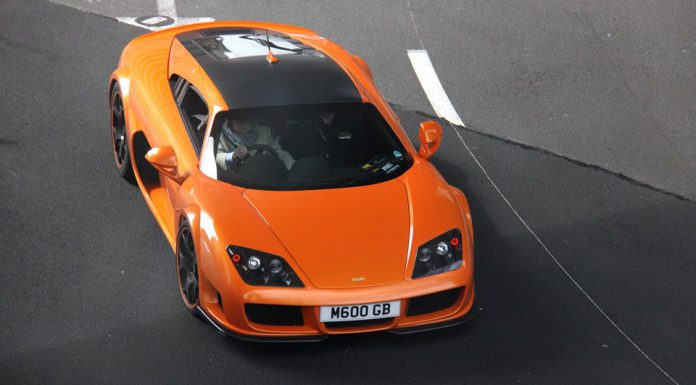 The Noble M600 is a real dark horse in the supercar world. The hand crafted car built on an industrial estate in the UK, that we visited, may not be able to compete with Ferrari's and Lamborghini's mega-factories, but the M600 certainly can give their cars a run for their money!
Here we have onboard footage in Monaco of an M600 being pushed hard on the streets.
[youtube]http://www.youtube.com/watch?v=D5VzKKMJUek[/youtube]
Under all the carbon fibre body work you can find a 4.4-litre Volvo V8 that produces 650 horsepower resulting in some truly mind warping numbers. 0-100 km/h takes just 3 seconds but when the twin-turbos kick in 0-160 km/h flys by in just 6.5 seconds! Serious numbers and performance.