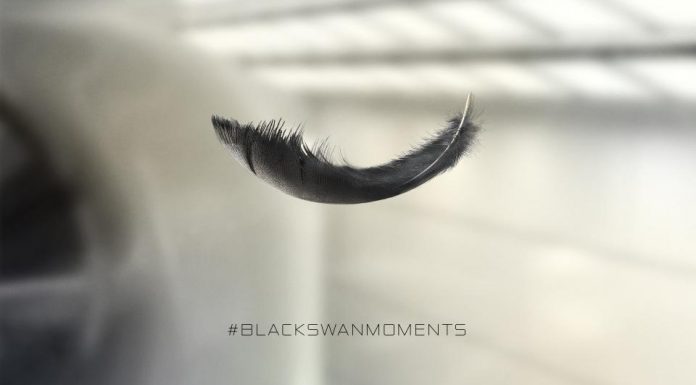 We've known for quite some time that McLaren has been working on an entry-level supercar. As a matter of fact, it was speculated to debut at this year's Geneva Motor Show but instead, the Woking automaker revealed the 650S. Now, the entry-level McLaren has been teased and despite being internally coded as the P13, it has been confirmed it will be called the McLaren Sports Series.
[youtube]https://www.youtube.com/watch?v=0ff_kV1wqYE#t=20[/youtube]
Details about the car remain scarce other than the fact that it will indeed sit below the McLaren 650S and according to previous reports, rival the likes of the Porsche 911 Turbo, Nissan GT-R and Mercedes-AMG GT. The firm also confirmed what we already knew; it will feature a carbon fibre monocoque as well as a mid-mounted V8 expected to be very similar to the 650S' powertrain.
As a matter of fact, it will displace the same 3.8-litres and feature two turbochargers but be detuned to the 500 hp region. A few months ago, reports actually emerged suggesting it would be called the McLaren 500S as a result of this.
While recently discussing the car, McLaren Automotive CEO Mike Flewitt revealed that it will be the most driver focused car in its segment.
"McLaren is consistent. It will be the best driver's car in its segment. That's what we do. All our cars have low-capacity powerful turbo engines and are light and have a carbon fibre tub. If you saw the P13′s tub and the P11′s (12C and 650S), they are different but made on similar principles. Both are two-seaters, both mid-engined, but with different engines and suspensions. That's how the 650S will justify its premium."
The McLaren Sports Series will celebrate its debut in the second quarter of next year.