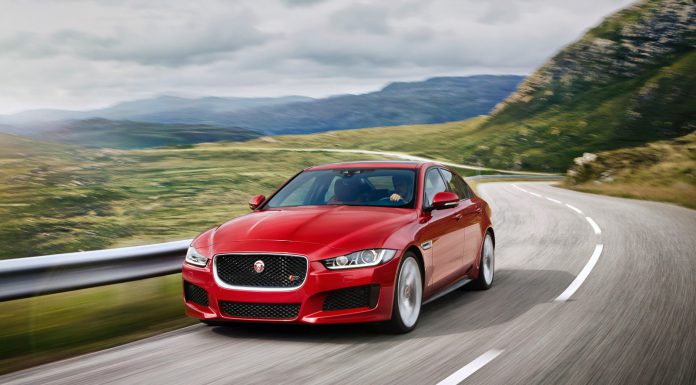 On the back of recent reports, it has been revealed that Jaguar is set to return to using inline six-cylinder engines. The revelations come after technical briefings during the recent launch of the Jaguar XE sedan designed to rival the BMW 3-Series.
The new inline six-cylinder engines are set to form part of the Ingenium range of engines which currently only consists of four-cylinder units. The Ingenium engine range utilises a modular 500cc structure for each cylinder. As a result of its versatility, a three-cylinder variant could also be developed by the British automaker.
Currently, the Jaguar XE has been confirmed to feature the aforementioned petrol and diesel four-cylinder engines in different specifications as well as the supercharged 3.0-litre V6 in the XE S. This engine is sourced from the Jaguar F-Type.
While speaking to Motoring about the future development of the Ingenium engine range, the chief engineer for the range Paul Witworth said, "Roughly every three to six months, we're [going to be] launching a new [Ingenium] engine throughout all of next year, all the year after and the half year after that. And then we're into the next iteration of development — because things don't stand still."
As a result, there's the possibility for 4.0-litre V8 engines and 6.0-litre V12 engines to be developed further down the track.
[Via Motoring]