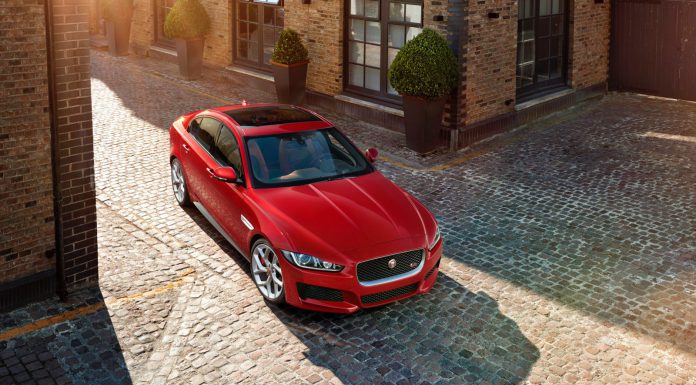 It has emerged that Jaguar could adopt inline six-cylinder engines in the future to replace its existing line of V6s.
According to Motoring, the British firm is pinned to expand its Ingenium range of inline four-cylinder engines to include six-cylinder models. The existing Ingenium range utilises a modular design with 500cc cylinders.
While Jaguar understandably did not confirm it will adopt inline-sixes in the future, Ingenium engine range chief engineer Paul Witworth did say that such an engine has many advantages over a V6 while speaking at the international launch of the XE.
"I'm not going to tell you whether we're going to do a V6 or an I6 [inline six]. But what I will say is an I6 has less moving parts for a start and when it comes to fuel economy and emission the less moving parts you've got the better you are.
"Straight-six cylinder gives some challenges for vehicle packaging — it's more difficult to [achieve good] crash [test results]. But the engine will be inherently more efficient. It'll be lighter and it'll be cheaper [to build].
"And when it comes to customer attributes everyone wants their performance, wants their drivability, wants their refinement, but they want their economy as well. So if you're trading friction inside an engine, an I6 becomes a nice option to have," he confirmed.
If Jaguar does indeed adopt such engines, the facelifted Jaguar XF could debut them.
In the Jaguar XE, the British will fit the new 2.0 litre diesel engine from their "Ingenium" range to a number of models lower down in the XE range. Emissions are 99g/km and 75 mpg economy which will obviously appeal to the company car market. Customers will also be intrigued by the Ingenium diesel engines ability to achieve 21,000 mile or two year service intervals. This engine can be mated to a six-speed manual or an eight-speed auto.
[Via Motoring]