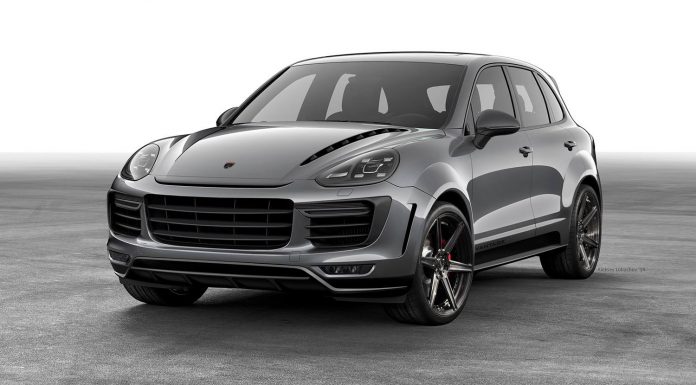 Not long after unveiling its tuning kit for the new Porsche Macan, TopCar has just unveiled its latest in a long line of kits for the Porsche Cayenne. This particular one acts as the third-generation of the Vantage kit and is based around the recently facelifted 2015 Porsche Cayenne.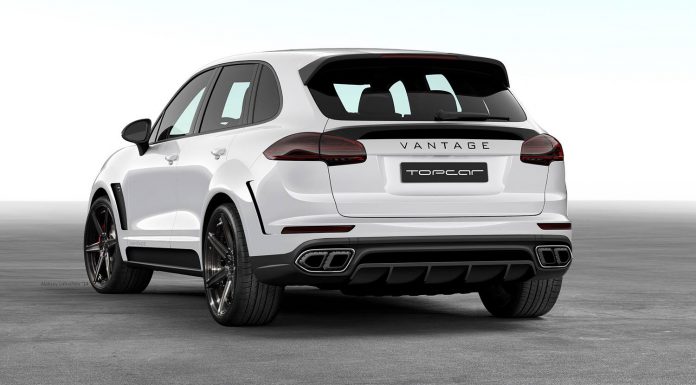 As with all the high-end bodykits from TopCar, the latest for the Cayenne is made entirely out of lightweight carbon fibre and Kevlar. The front sees the inclusion of a custom hood with air extractors as well as flared wheel arches. Elsewhere, there are new side skirts, extended rear renders, an aggressive rear bumper complete with a special diffuser alongside new exhaust tips and subtle roof and tailgate spoilers.
The first facelifted 2015 Porsche Cayenne Vantage by TopCar will debut in February next year.