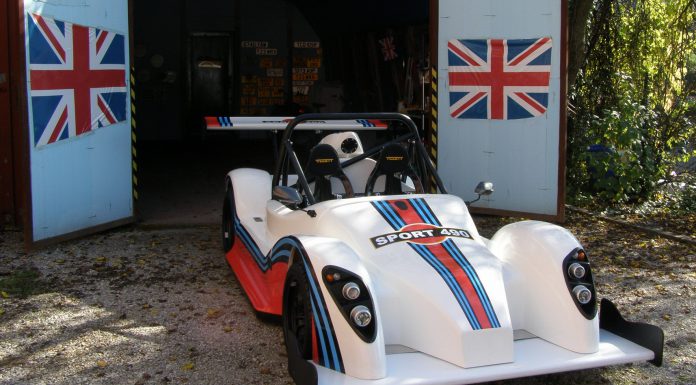 Fresh off its recent move to the Canary Islands, sports car manufacturer ATS Sport has just unveiled its latest model in the form of the 490 Stradale. Completely road legal, the ATS Sport 490 Stradale takes all of the firm's race-track knowledge and brings it onto the street.
From a mechanical standpoint, the ATS Sport 490 Stradale is very similar to the race-only variant. However, a number of key changes have been adopted. These include adjustments to the suspension to make it more comfortable and compliant, new headlights and taillights, the inclusion of a limited-slip differential and a reverse gear. The interior has also been refined.
Discussing the car, ATS owner Giancula Gregis said, "Obviously this version has been realised with track day use in mind, giving the chance to the owner to drive it directly from the home's garage to the race circuit. [It is] a great opportunity to expand the ATS market also through a less professional driver, but still with the passion for extreme sportscars."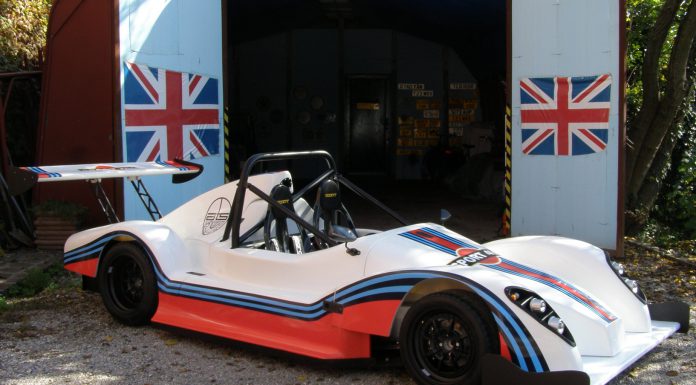 Beneath the skin, the ATS Sport 490 Stradale is powered by a potent 1.4-litre engine tuned to deliver a very impressive 235 hp at a screaming 10,000 rpm. When combined with a weight just below 500 kg and only 35 kg up from the race car, the Sport 490 Stradale hits 100 km/h in a mere 3 seconds and a 230 km/h top speed.
The first example produced wears an iconic Martini Racing livery and has been delivered to the Tenerife based company's distributor in the United Kingdom.