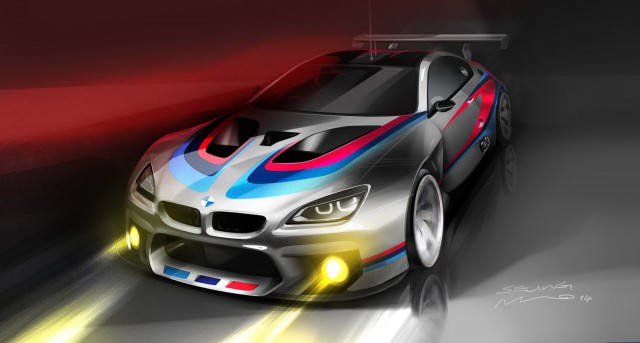 At the end of the 2015 racing season, BMW will retire the Z4 GT3 and replace it with an M6 Coupe GT3-spec racer for 2016. Now the German firm has released a couple of teaser sketches of the upcoming car.
Development of the BMW M6 Coupe GT3 is ongoing and the testing phase is set to kick-off early next year.
Discussing the car, BMW Motorsport Director Jens Marquardt said, "For me, as BMW Motorsport Director, there are few things more exciting than the development of a completely new car like the BMW M6 GT3.
"This car's properties make it predestined to succeed the BMW Z4 GT3. We also want to demonstrate the high product substance of BMW M cars in motorsport with the BMW M6 GT3. One thing is certain from the first design sketches: this car is going to have the wow factor."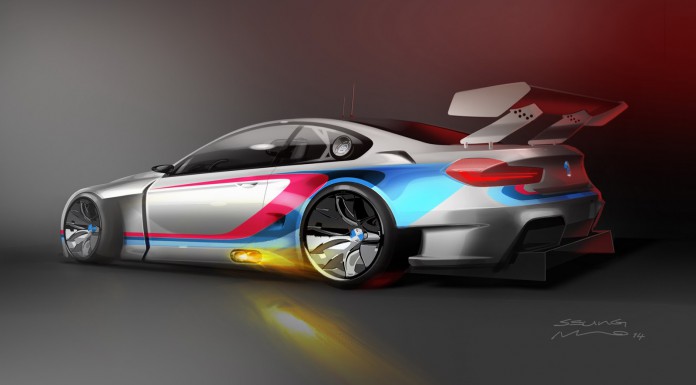 Beneath the high downforce generating bodywork, the M6 Coupe GT3 will feature a race-tuned variant of the road car's 4.4-litre twin-turbocharged V8.