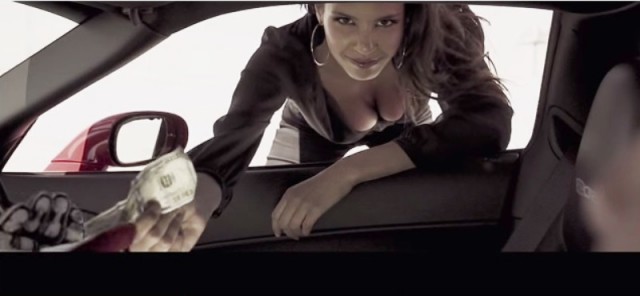 The crew at Exotics Racing and Phaze Production have just released their cool clip dubbed the 'Beauty and the Beast'. Featuring Miss France 2009 as well as an arguably even more stunning red Chevrolet Corvette Z06 on a race track, this is a clip well worth watching!
[youtube]http://www.youtube.com/watch?v=_uqAU5fYLIo[/youtube]
As if you needed reminding, the C6 generation Corvette Z06 features a massive naturally-aspirated 7.0-litre V8 engine delivering 505 hp. By comparison, the latest C7 Z06 pumps out an incredible 650 hp thanks to its 6.2-litre supercharged V8!