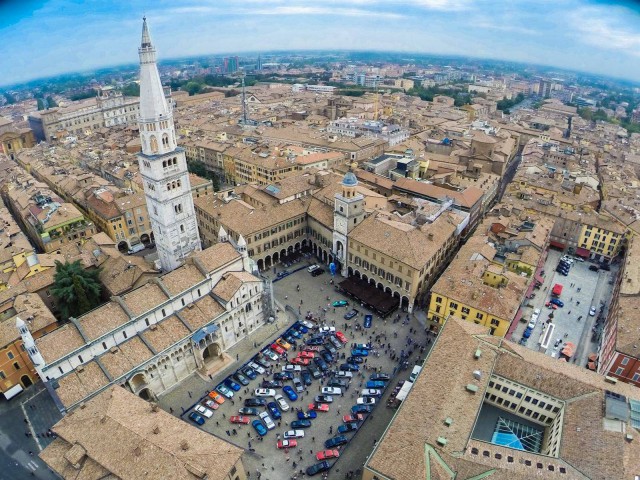 As part of Maserati's ongoing 100th anniversary celebrations, the Italian company recently held a huge two-day extravaganza in Modena with dozens of legendary Maserati models in attendance.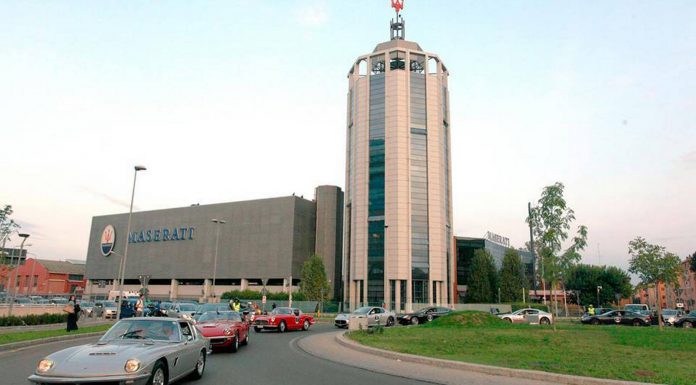 Day 1 saw about 200 Maseratis fill the streets of Modena with private tours of the Maserati factory also held throughout the day. Day 2 saw the owners head to the race track in Cremona before attending an exclusive gala dinner in Reggia di Venaria, Turin.
Other events Maserati has held to celebrate its centenary include an exhibition at the AutoWorld Museum in Belgium, the Road to Modena Tour as well as a special tour in Japan.