As one of the world's premium twin-turbo tuners for the Lamborghini Gallardo, Dallas Performance sees quite a lot of Gallardo owners going through its doors looking for more power and speed.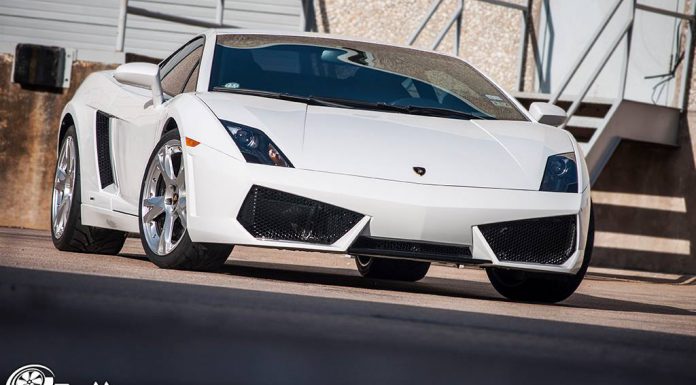 Recently a fellow named Brian decided to take his clean Gallardo LP560 to Dallas Performance and had the tuner fit its Stage 2 twin turbo system to his all-wheel drive Italian supercar. The upgrades see the car pump out 1100 whp on race fuel.
To support the engine modifications, the company's ceramic street clutch has also been installed alongside Level 1 transmission upgrades with billet helical drop gears to hold the power. The package includes Dallas Performance's 2 year/24,000 mile warranty.