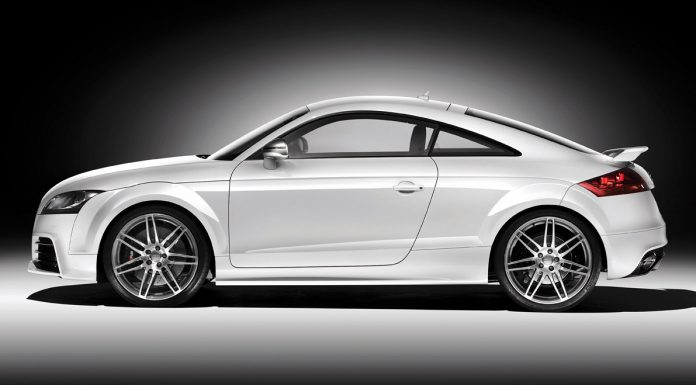 The third-generation, 2015 Audi TT may have only been revealed at the Geneva Motor Show earlier this year but the German marque has already confirmed a new TT RS will hit the market.
While speaking with Car Advice recently, Audi technical project manager Markus Siewart said that a new Audi TT RS is indeed on the cards. The new model will likely launch in three years' time.
"We will bring an RS as well. It's obvious because it's a successful car, people loved it, people ask for the new one. And why not? There's no reason not to do it.
"It will be a five-cylinder, and it was a successful car for us, it was engine of the year several times. I can't tell you about horsepower or kilowatts, but it will be more than [the outgoing TT RS]."
It is key that Siewart confirmed the 2017 Audi TT RS will feature a 2.5-litre five-cylinder engine because key Audi rival, Mercedes-Benz, is now using small 2.0-litre four-cylinder engines for its entry-level AMG models.
As a result, Audi and Volkswagen are currently developing a high-performance variant of its 2.0-litre four-cylinder EA888 engine for a reveal next year. That potent powertrain complete with 420 hp was previewed earlier this year in the 2015 Audi TT 420 Quattro Concept.