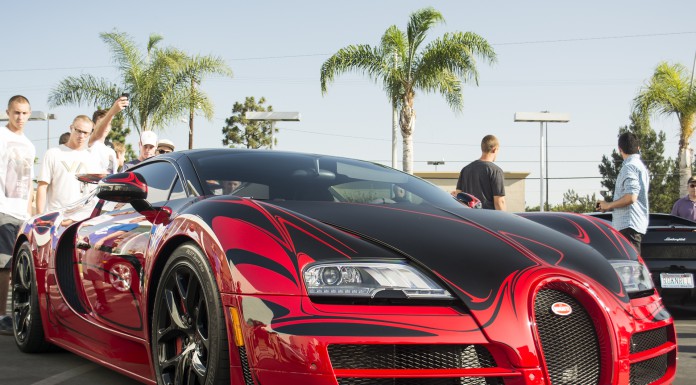 The Bugatti brand is always releasing new special edition Veyron models that are famous for both exclusivity and performance. The latest Bugatti to be delivered to Lamborghini of Newport is nothing short of spectacular.
The Bugatti Veyron Grand Sport Vitesse L'Or Rouge was previously seen arriving at Symbolic Motors near San Diego, California, but recently showed up at Lamborghini of Newport Beach for an event.
This stunning Bugatti was the favorite of many attending the event, showing up all over social media feeds. KVK Photography got a chance to get up close and personal with the L'Or Rouge for a series of phenomenal photos.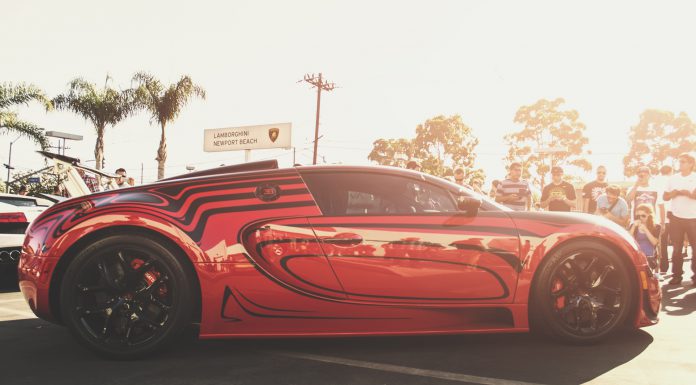 The L'Or Rouge sports a special two-tone paint job for this particular one-off Veyron. But the two-tone paint is not your standard Bugatti design, it's a complete work of art! We're glad this owner is bringing the car out to events for all to admire!