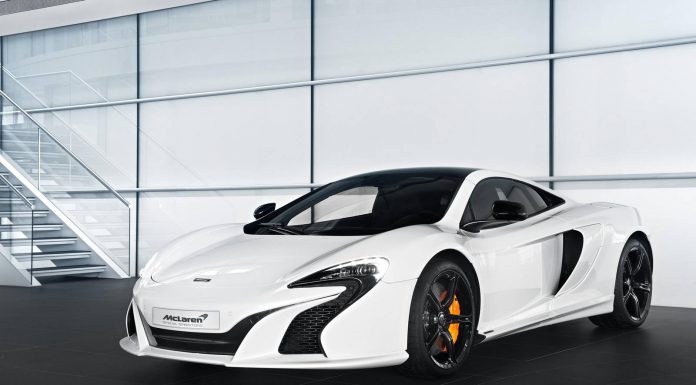 The crew at McLaren Special Operations (MSO) have just revealed their latest custom McLaren 650S Coupe with this particular example finished in a gleaming shade of Pearl White metallic. The unique finish adds an extra sense of elegance to the 650S while still ensuring it looks just as capable as its performance specifications prove.
The Pearl White metallic stretches across the front fascia of the British supercar unlike most 650S examples we've seen so far with an exposed gloss carbon fibre front bumper, air intake surrounds and splitter. The wing mirrors have then been finished in a contrasting shade of gloss black along with the roof and a set of gloss black lightweight forged 650S alloy wheels.
2015 McLaren 650S

At the rear, this special McLaren 650S Coupe MSO features a stunning carbon fibre rear diffuser while in the cabin, it is adorned with lightweight black alcantara as well as contrasting orange stitching. Carbon fibre is also featured throughout the interior particularly around the switches on the Active Dynamics Panel.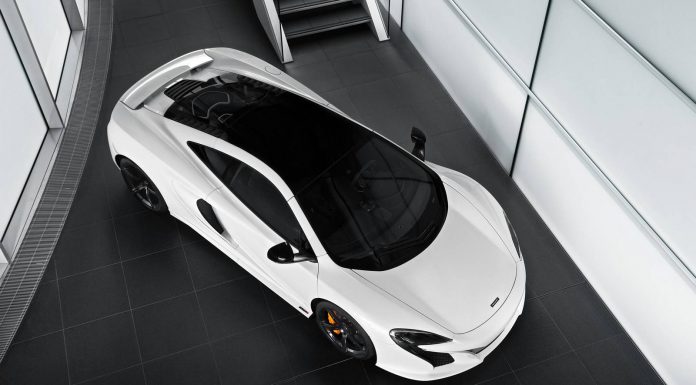 Beyond these visual changes, this latest MSO 650S remains mechanically identical to the 'regular' 650S.
Originally designed to sit between the 12C and P1, the McLaren 650S has maintained its everyday driveability and offers some every day creature comforts like a rear parking camera and satellite navigation whilst improving performance and all-round drivability at the same time. So, how have they done this?
Firstly the 650S has 25% new parts over the 12C, this is much more than a simple styling exercise to make it look like the P1. The revised styling helps create an astounding 40% more downforce and through increased cooling they have been able to up the power by 25 hp and 80 Nm of torque. To complement the increase in power, gear changes are now faster and more engaging with a more responsive throttle response too.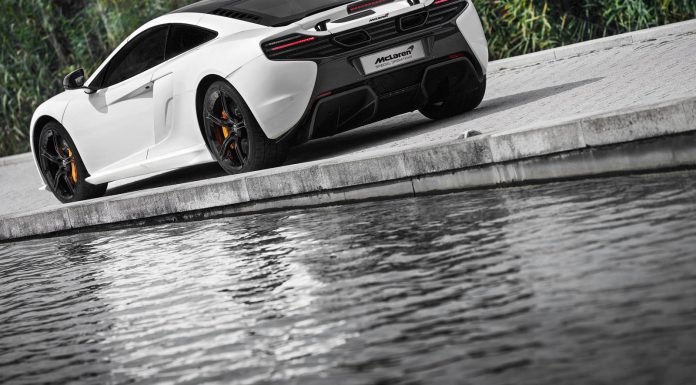 These performance gains mean the 650S now squeezes 650 PS and 678 Nm of torque from the 3.8-litre twin turbo V8, improving acceleration, responsiveness and overall top speed. 0-100 km/h (62 mph) acceleration now takes only 3.0 seconds and 0-200 km/h (125 mph) only 8.4 seconds. This is faster than many 'stripped out' track-focused road cars, yet despite this the McLaren 650S also offers better fuel economy and is more usable every day. The 650S will go on to hit a maximum of 333 km/h (207 mph) and when the time comes will brake from 300-0 km/h in just 271 m (889 ft) thanks to its carbon ceramic brakes.