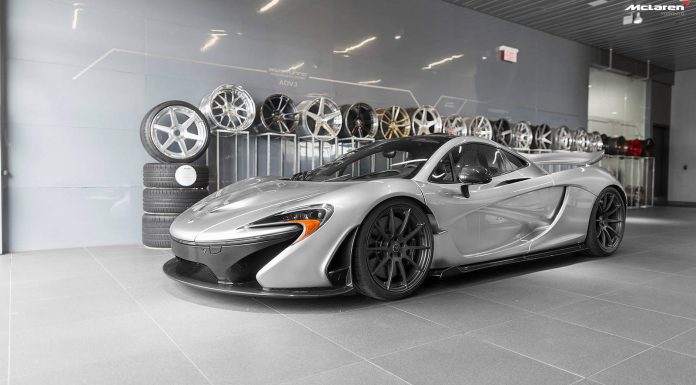 The following stunning Mercury Silver McLaren P1 comes courtesy of McLaren Toronto and thanks to its black wheels and the stunning pictures, just had to be named our latest Photo Of The Day!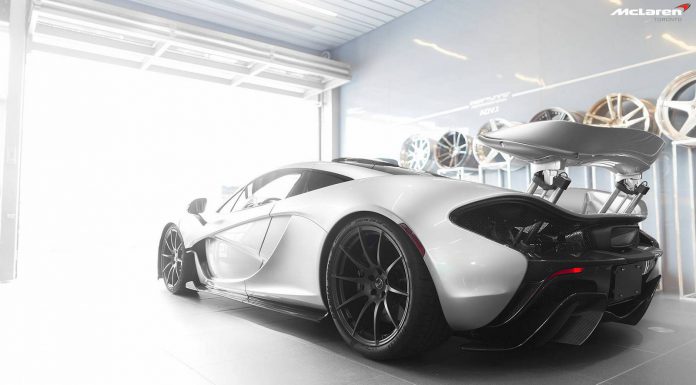 Unlike a previous Mercury Silver P1 snapped in Switzerland, this particular example doesn't feature the bare carbon fibre door panels. Nevertheless, it looks amazing!
The McLaren P1 will travel from zero to 100 km/h in less than 3 seconds, zero to 200 km/h in under 7 seconds, and zero to 300 km/h in no more than 17 seconds. This is thanks, in part to the Instant Power Assist System (IPAS) which is essentially KERS, for road cars. Putting the 300 km/h statistic into perspective, this is 11 seconds faster than the legendary McLaren F1 road car. Top speed is electronically limited to 350 km/h.