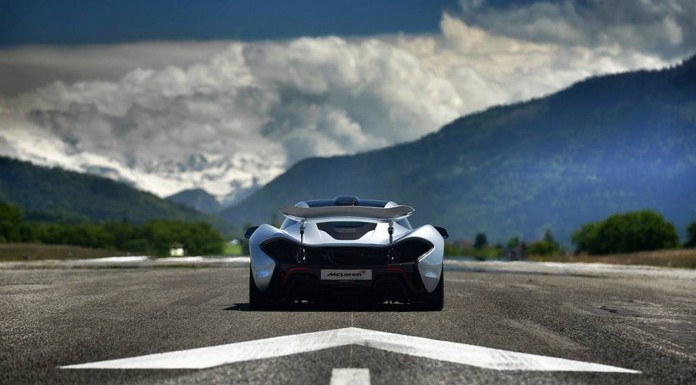 McLaren P1 deliveries are continuing across the globe. Customer cars began being delivered earlier this year and will continue for months to come. So far we have seen a wide variety of specifications have been chosen, from deep red to electric blue and everything in-between. Here we have another colour we have not seen before, Mercury Silver on a P1 in Switzerland.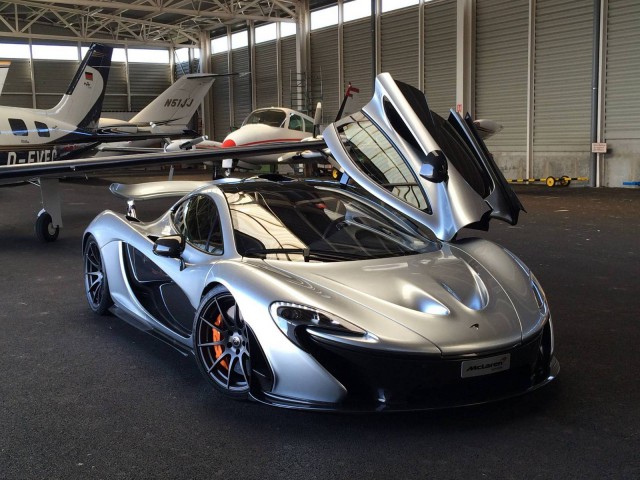 We certainly approve, the dark carbon fibre parts, particularly the door panels, complement the smart shade of silver very well.
The McLaren P1 will travel from zero to 100 km/h in less than 3 seconds, zero to 200 km/h in under 7 seconds, and zero to 300 km/h in no more than 17 seconds. This is thanks, in part to the Instant Power Assist System (IPAS) which is essentially KERS, for road cars. Putting the 300 km/h statistic into perspective, this is 11 seconds faster than the legendary McLaren F1 road car. Top speed is electronically limited to 350 km/h.