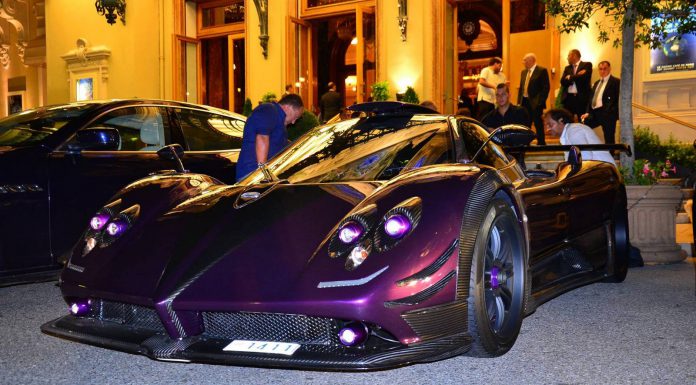 For as long as there is demand for one-off Pagani Zonda models, the Italian manufacturer will continue to produce them. The second Zonda in the 760 series produced was Lewis Hamilton's stunning deep purple Pagani Zonda 760 LH and despite living in the supercar central of Monaco, it is rarely seen out in public. Recently however, it was snapped at night outside Casino Square and continues to amaze us with its awesome looks!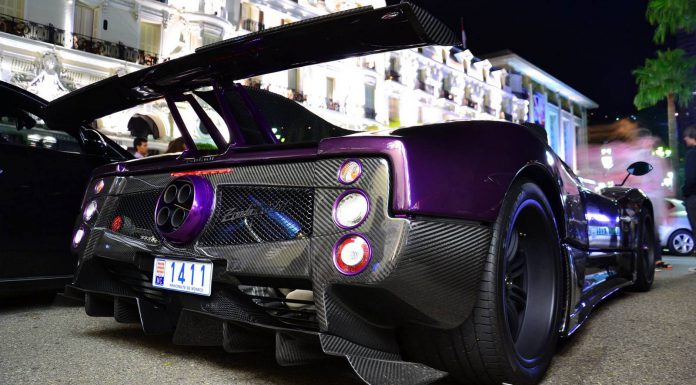 Alongside the purple paint job, the Zonda 760 LH features a selection of tiny other components finished in the same shade of purple such as the circular exhaust cover, rear wing struts, the outer rim of the taillights, the centre-locking wheel caps as well as the headlights!
Under the hood, the Zonda 760 LH is fitted with a 7.3-litre V12 engine delivering 760 hp. It is the only Zonda of the 760 series to feature a six-speed manual transmission!