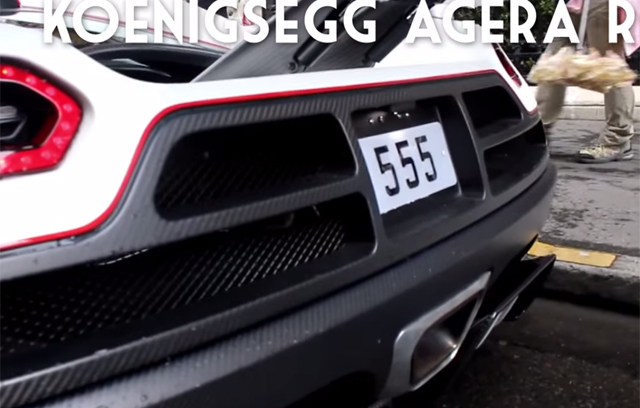 In the world of cars, nothing sounds quite like a V8 engine whether it's naturally aspirated or turbocharged. High performance V8s all have a unique burble and roar making it extremely easy to pick out a V8 from all other cars.
[youtube]https://www.youtube.com/watch?v=Tzw79Zt37b0#t=82[/youtube]
The following video gathers together some of the very best sounding V8s ever produced in one must to watch clip. The video includes the likes of the Jaguar XFR-S, Aston Martin V8 Vantage, Mercedes-Benz SLS AMG, Chevrolet Corvette Stingray, Audi RS4, McLaren P1, Ferrari 458 Italia and McLaren P1!