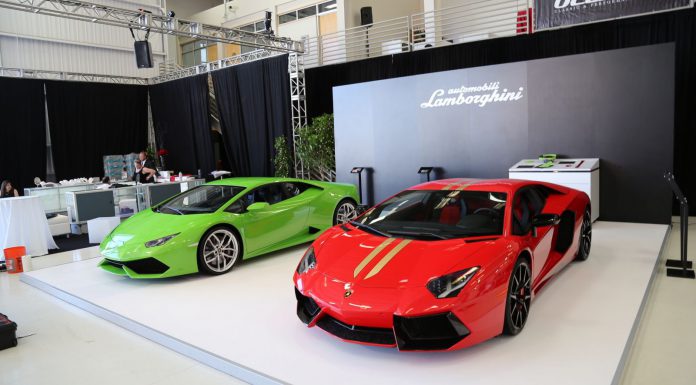 Monterey Car Week 2014 is officially underway and one of the first events of the week long automotive festivities is the annual McCall Motorworks Revival Party. This is the 23rd edition of the event and as always, it proved a spectacular event celebrating the very best life has to offer; supercars, helicopters, private jets, expensive watches and wonderful food.
Held annually at the Monterey airport in an around a large hanger, this year's edition saw some of the world's most powerful, exclusive and fastest supercars on the planet put on display.
Hennessey Performance brought along two examples of its 270 mph Hennessey Venom GT; one finished in white and the other in dark silver. Additionally, the truly phenomenal Mercedes-Benz Vision Gran Turismo concept unveiled late last year was in attendance and took the breaths away of those admiring it.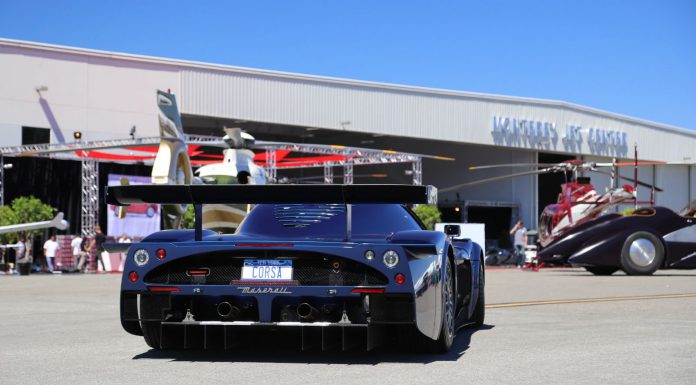 Further cars included a white Lexus LFA Nurburgring Edition, a Maserati MC12 Corsa, Lamborghini Huracan finished in Verde Ithaca and a unique Lamborghini Aventador which has gone through the Ad Personam program and features gold Gallardo Performante inspired racing stripes. Elsewhere, the brand new Ferrari California T made its Monterey debut at the revival party as well as numerous Lexus models, a Pagani Zonda F and a stunning Gulf Porsche 917 K!
Be sure to check out Philipp Lücke Photography on Instagram for live updates from Monterey!