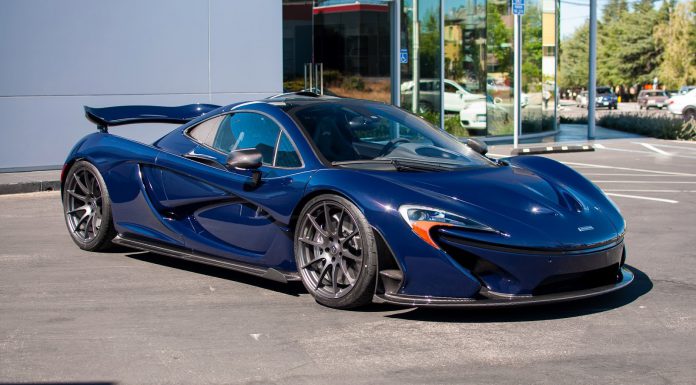 If 2014 has proved anything about the McLaren P1 it is the fact that the British hybrid hypercar looks absolutely sensational in any colour. Recently, McLaren San Francisco took delivery of a dark blue P1 and as expected, it too looks gorgeous!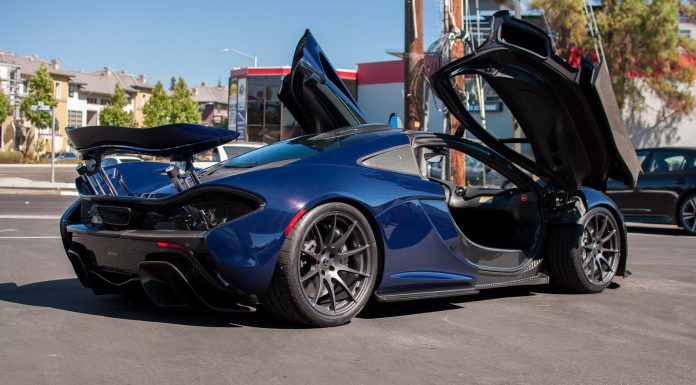 According to McLaren San Francisco, the paint finish of this P1 is actually completely custom so much so that it doesn't have a name. As a result, it is quite possible that this will be the only P1 finished in this colour ever manufactured!
The only elements detracting from the appearance of U.S. delivered P1s are the orange reflectors incorporated into the headlights as well as the red reflectors on the rear wheel arches. Unfortunately, these are required by DOT.