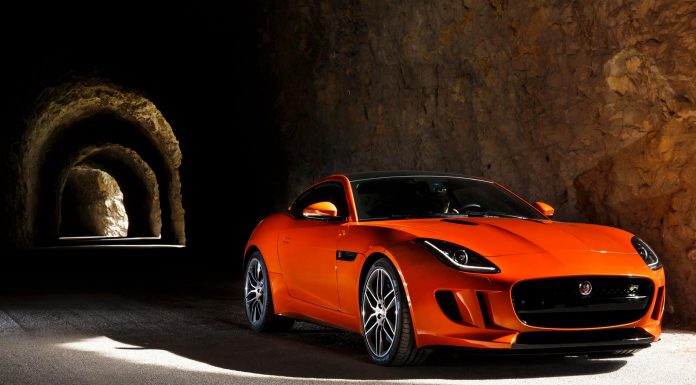 Jaguar has just released a few truly epic pictures of the stunning Jaguar F-Type R Coupe and S Coupe models posing in a rather mysterious tunnel and they are just so good, we had no choice but to feature them!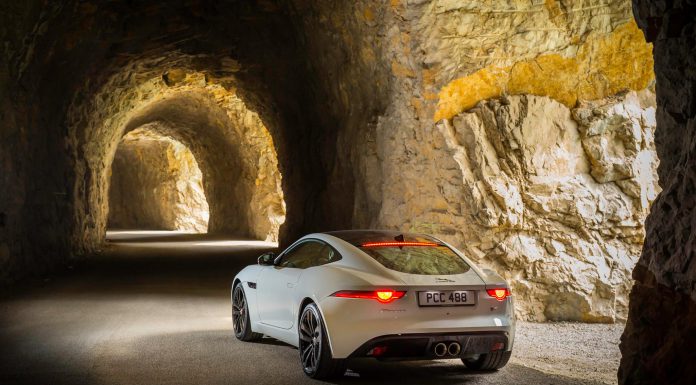 Starting with the F-Type R Coupé, it features a supercharged 5.0-liter V8 engine producing an insane 550 hp. Consequently, Jaguar promises the F-Type R Coupé can sprint from 0-100 km/h in just 4.2 seconds, 80-120 km/h in a mere 2.4 seconds and an electronically limited top speed of 300 km/h.
By comparison, the Jaguar F-Type S Coupe features a 3.0-litre supercharged V6 shared with the entry-level F-Type Coup. However it delivers 380 hp instead of 340 hp and sends the car to 100 km/h in just 4.9 seconds.