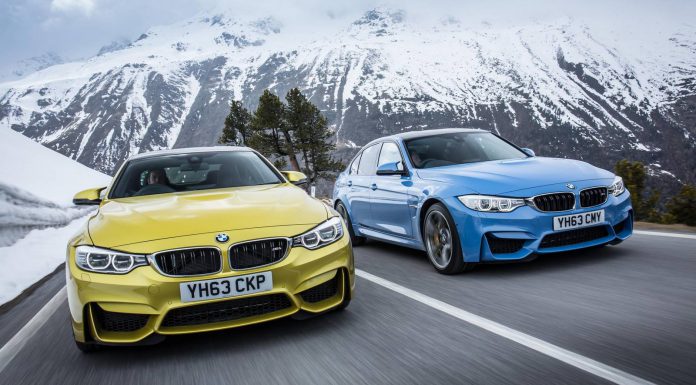 BMW has just released its financial results for July of this year and in total, the BMW Group saw deliveries reach a record 163,959 vehicles which is an increase of 7.6 per cent over the same month last year. These results push year-to-July sales for the BMW Group to 1,184,170 vehicles.
When discussing these results, member of the board of management BMW AG and sales and marketing BMW Ian Roberston said, "We are pleased to see the excellent sales results of the first half-year continuing into July. Our focus is on ensuring our sales remain balanced worldwide and we are confident that our strong vehicle line-up will enable us to achieve this. The success of our new vehicles such as the BMW X4, which went on sale in July, demonstrates that we are providing our customers with what they want."
"We are confident that our positive sales momentum will continue, ensuring we will sell more than two million cars this year with a clear focus on profitable growth," he concluded.
Of the 163,959 vehicles from the BMW Group sold, 139,399 of them were BMW cars with the 3-Series unsurprisingly remaining the highest-selling BMW model. Sales of the 5-Series also rose quite significantly, up by 7.4 per cent across the first seven months of the year. Incredibly, sales of the BMW X5 climbed 31.4 per cent compared to last year up to 79,537 units!