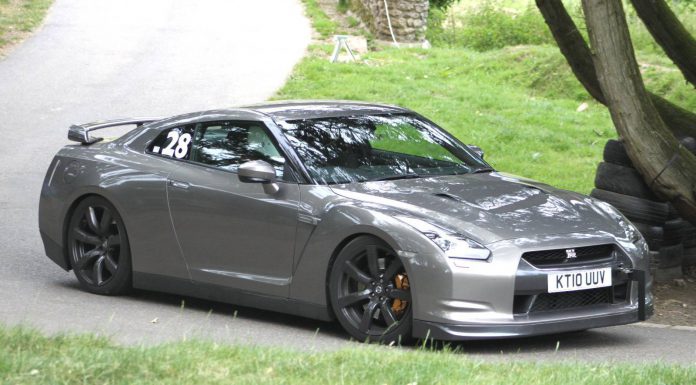 Last week the British Hillclimb Championship travelled to South West England for the Wiscombe Park Hillclimb, a historic hillclimb course in Devon which has been host BCH-sanctioned races since 1962.
The hillclimb attracts a unique selection of cars, all of them designed to race up the narrow hillclimb courses in as little time as possible. The single-seater formula cars are traditionally the fastest up the hill and this year was no different, with Will Hall in his 3.5-liter Force-Nissan setting the fastest time of the day at 33.89. Hall tied with Trevor Willis, who had set a record of 33.92 seconds up Wiscombe last year.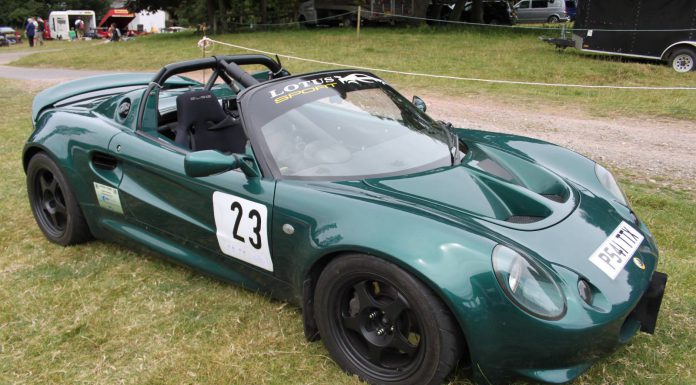 Apart from purpose built race cars, the British Hillclimb Championship also allows for road cars to compete at its events in its 'Road-going Series Production Cars' class. At Wiscombe, road cars participating included the Nissan GT-R, Lotus Elise, various vintage and modern day Porsches and more than hand full of Caterham Sevens.