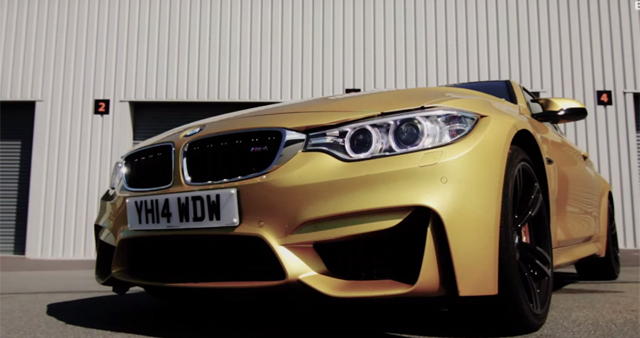 When it comes to sports cars, few are as good or diverse as the Porsche 911 range. Starting at the very bottom of the range there is the 911 Carrera and at the top currently sits the 911 Turbo S. However, with the new BMW M4 officially on the block, does the entry-level 911 Carrera now have a true rival? Well, Evo Magazine set out to find that answer!
[youtube]https://www.youtube.com/watch?v=scXXhmknySA[/youtube]
The crew took both the BW M4 and Porsche 911 Carrera to the Anglesey circuit with racing driver Marino Franchitti behind the wheel of both. We won't ruin the result for you but keep this in mind; the M4 delivers 425 hp from its twin-turbo 3.0-litre inline six while the 911 Carrera's naturally aspirated 3.5-litre flat six produces 345 hp. However, the Carrera weighs less.
So who will win? Watch the video above to find out!