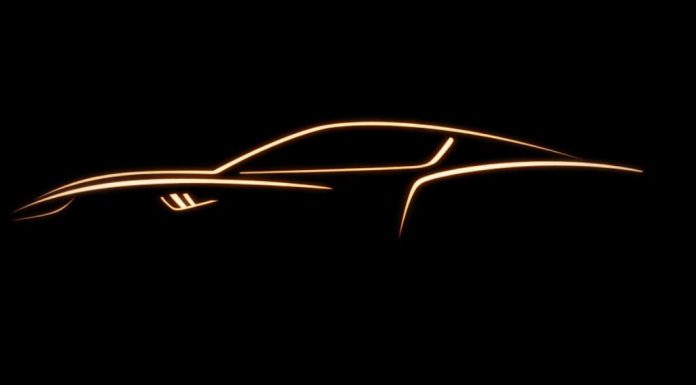 Not too long ago, it emerged that British tuner A. Kahn Design was collaborating with Evanta to create Ant-Kahn. The company is a special sports car manufacturer and coachbuilding business and already has numerous projects in the works. Now the firm has released some new teaser images of its upcoming models and each one of them looks very, very promising!
First off will be the firm's re-bodied Aston Martin set to be dubbed the Ant-Kahn WB12 Vengeance. It remains unclear just what Aston Martin model the car will be built around but its styling will reportedly be influenced by the latest-generation Aston Martin Vanquish. The two teaser images of it outline some rather dramatic visual modifications with more aggressive and sharper rear wheel arches with circular taillights appearing to feature.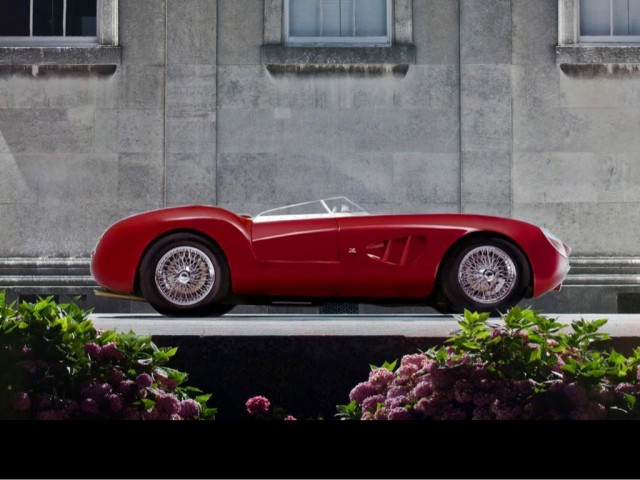 Another project Ant-Kahn is working on will be a custom sports car known as the Evanta Barchetta. Production of it will be limited to just 20 units with a potent 6.2-litre LS3 V8 engine delivering 450 hp set to power each and every one. The Evanta Barchetta will also feature a tubular frame chassis with the shell being manufactured from Kevlar and mixed composites.
Finally, Ant-Kahn is developing what it calls the Flying Huntsman. It will be a long-nosed variant of the Land Rover Defender and is also set to feature an LS3 V8 engine but tuned up to 550 hp.
All three cars are expected to debut at the Goodwood Revival 2014 in September.