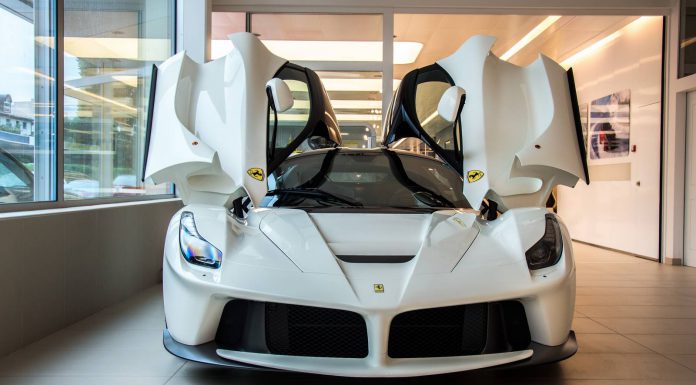 Not too long after Jamiroquai singer Jay Kay had his bright green 2014 Ferrari LaFerrari delivered, it has emerged that former Van Halen lead singer Sammy Hagar has purchased the latest and possibly greatest new hybrid hypercar.
Hagar is said to already have a collection of more than half a dozen Ferrari models which isn't surprising considering all LaFerrari owners are required to have at least five other Ferraris.
When speaking with Yahoo Autos, Hagar said, "I couldn't be more excited, and I'm buying it to drive it. I suspect I might even have to take some more driving courses to really be able to pilot this baby with confidence.
"From everything I've read about the LaFerrari, you need to recalibrate your brain when you get inside," he said.
Hagar hasn't committed to a colour yet but is said to be leaning towards white.