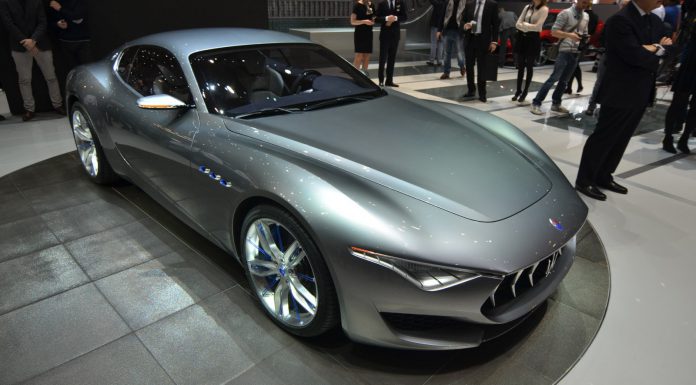 Maserati has confirmed that it will not exceed 75,000 annual sales when it reaches that mark in order to maintain the exclusivity of the Italian brand.
Last year, Maserati managed to sell 15,400 vehicles worldwide. However, sales are set to dramatically rise over the coming years with a target of 50,000 in 2015 well within reach. It is then by 2018 that the 75,000 mark should be reached.
As a matter of fact, first quarter sales for Maserati were up 420 per cent over the same time period last year with 1837 new Maseratis finding homes in January, February and March.
In order to achieve similar results as Porsche does for the VW Group, Maserati is embarking on its largest new product offensive since the company was founded exactly 100 years ago. Last year, the latest-generation Quattroporte was launched as well as the smaller Ghibli. Further down the road, the Levante SUV will hit the market alongside the next-generation Maserati Gran Turismo and possibly a revised GranCabrio.
Most excitingly however, will be the arrival of the Maserati Alfieri coupe in 2016 and the Alfieri Cabriolet in 2017. When all of the aforementioned new models arrive, it is likely that demand for Maserati models will exceed the proposed 75,000 unit production cap.