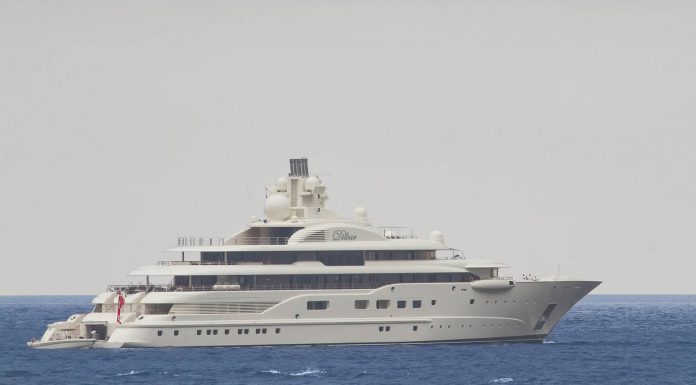 It's one thing owning a garage full of collector cars. If you really want to establish yourself as part of the elite, what you really want is a Superyacht! Raphaël Belly has captured a great number of the worlds best superyachts in and around Monaco.
Among the superyachts in the galleries below is the worlds second largest superyacht, Eclipse. Eclipse is owned by Russian businessman Roman Abramovich. It was constructed by Blohm + Voss of Hamburg, Germany in 2009 at a cost of 340 million euros. Measuring 533 feat, Eclipse houses 70 crew and features 2 helipads!
Another is Topaz, the fifth largest in the world. Measuring 483 feet, Topaz was built in 2012 by Lürssen in Bremen, Germany. It features the normal Megayacht refinements, a Swimming Pool, a Jacuzzi and a Helipad. Its owner is Mansour bin Zayed Al Nahyan, Deputy Prime Minister of the United Arab Emirates and half brother of the current President of UAE, Khalifa bin Zayed Al Nahyan.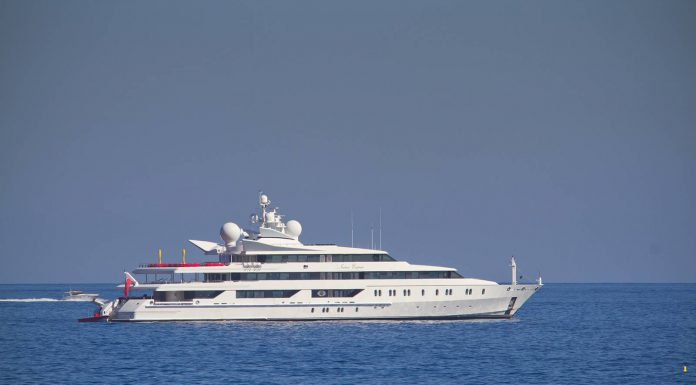 Serene is a 439 foot Megayacht built in 2009 by Italian shipyard Fincantieri. It is owned by Russian vokda tycoon Yuri Scheffler at a cost of $330m. Back in 2009 it broke into the top 10 of largest ships, nowadays, it sits outside at number 12! Al Mirqab is also in the gallery and, being slightly smaller than Serene, takes the number 11 position.
Another Megayacht worth a mention is Luna. At 377 feet, it isn't the biggest in the gallery, however, it is another ship previously owned by Roman Abramovich and it is the second largest expedition yacht in the world. Constructed by LloydWerft of Bremerhaven, Germany, the Yacht changed hands this year and is now owned by Russian businessman Farkhad Akhmedov.