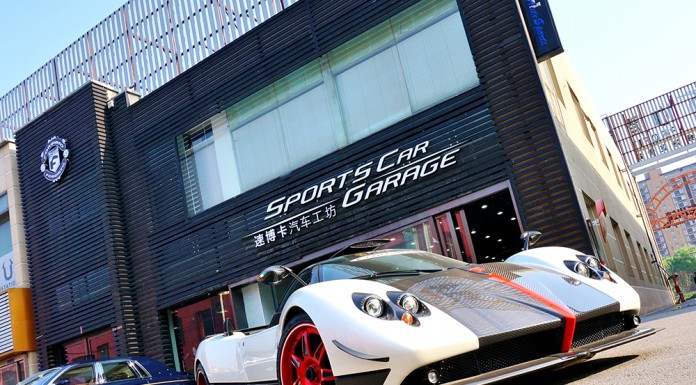 Just five units of the Pagani Zonda Cinque were ever created. As a result, one would expect each and every owner to leave their cars completely stock and simply enjoy the epic Italian supercar as is. However, the owner of the following Zonda Cinque has decided against that and become the first Cinque owner to have their car fitted with a set of aftermarket wheels!
This particular Zonda Cinque is one of at least two examples currently residing in China and could previously be distinguished with its red Zonda Cinque badge on the rear. Now it can also be easily identified with the chrome red Forgiato Wheels!
These particular wheels are the Forgiato Esporres' and are 19-inch at the front and 20-inch at the rear. While the standard wheels of the Zonda Cinque are likely lighter and stronger than these, there's no doubting this Zonda Cinque is even more eye-catching than normal.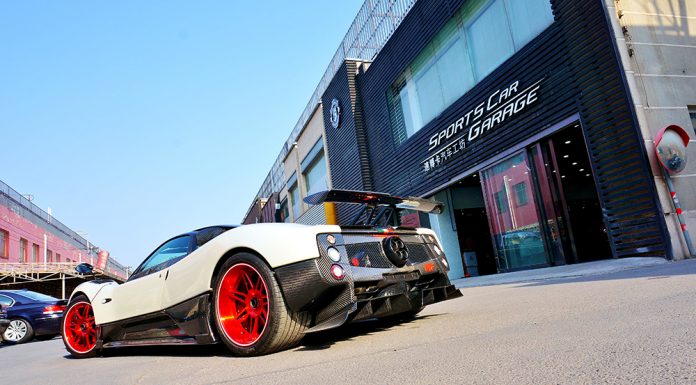 What do you think about the wheels or do you prefer the stock look?