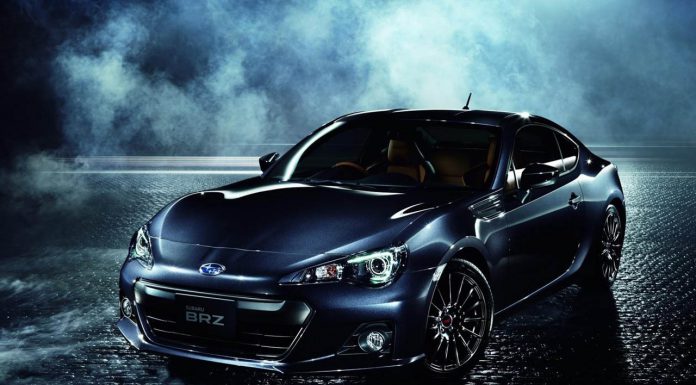 Not too long ago, it emerged that Toyota could ditch its Subaru collaboration on the Toyota GT 86 and Subaru BRZ and instead turn its attention to its ongoing partnership with BMW. As a result, the future of the BRZ was brought into question. Now however, the president of Subaru's parent company, Fuji Heavy Industires Yasuyuki Yoshinaga has confirmed that a second-generation BRZ will be launched.
While speaking with Automotive News, Yoshinaga revealed that producing a second-gen BRZ wouldn't be possible without the help of Toyota and while speaking about recent news that Subaru may be replaced by BMW for the new car, Yoshinaga revealed that isn't true.
"If I were to be told that, I'd pass out," Yoshinaga said. "It's not going to be just one generation."
Whenever the new BRZ does launch, it will use the same hybrid engine expected to come standard on the next-generation Toyota GT86. This hybrid engine will reportedly utilise Subaru's direct-injection 2.0-litre boxer engine as well as in-wheel electric motors at the front end.
[Via Automotive News]