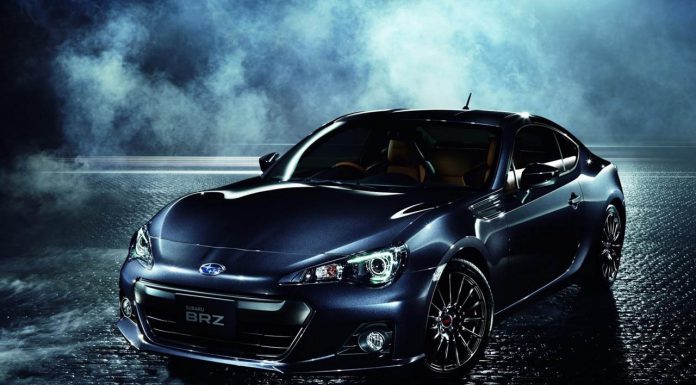 The Toyota and Subaru collaboration resulted in the release of two the best driver-focused sports cars in recent years; the Toyota GT86 and Subaru BRZ. However, it has emerged that Toyota could ditch its partnership with Subaru to instead focus on its partnership with BMW meaning the BRZ could be axed in the long-term.
While recently speaking with Drive, the chief engineer of the GT86 and BRZ Tetsuya Tada revealed that on top of the Toyota-BMW sports car to sit above the current GT86, the next-gen GT86 could also be developed by Toyota and BMW instead of Toyota and Subaru.
2014 Subaru BRZ Premium Sports Edition

When quizzed about whether Subaru's parent company Fuji Heavy Industries would help development of the next GT86, Tada said, "Maybe, but this is not decided at the moment."
He also said that there's a possibility BMW could take over the role of Subaru in the partnership.
When discussing what could power the next-gen Toyota GT86 and if the boxer engine would be retained, he said, "This is also something we are studying. The trend of powertrains is of course downsizing and turbo charging, but my opinion is to retain natural aspiration in the future.
"Maybe next generation 86 must have some kind of eco technology like racing hybrid. We raced at Le Mans with this and that is the reason why we challenge ourselves with this technology," he confirmed.
[Via Drive]