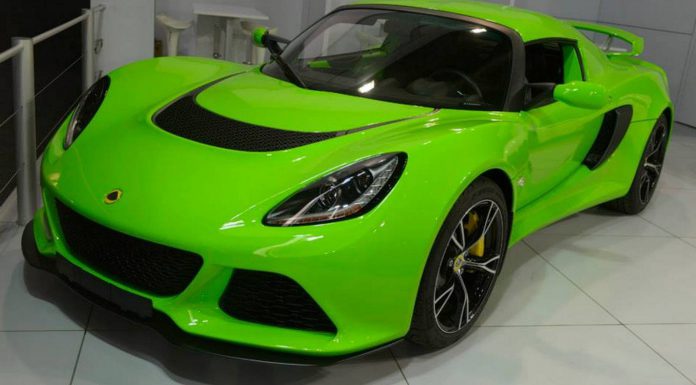 While Lotus Cars is far from booming following a few years of trial and tribulations, the future of the small British manufacturer is looking better with confirmation of a 31 per cent rise in sales for the first financial quarter of 2014.
From the 1st of April to the 30th of June, Lotus managed to sell 505 units compared to 386 units for the same time period last year. As a result, this represents the best first financial quarter result for Lotus for 3 years. Additionally, June sales were the best in 4 years with sales of 192 units.
The areas which showed the highest increase in sales were France, Germany, Switzerland and Japan. All three vehicles in the Lotus range, the Evora, Exige and Elise have all proved more popular in these regions than last year.
While discussing the results, Lotus' chief executive Jean-Marc Gales said, "This is excellent news for Group Lotus plc and our parent companies PROTON Holdings Berhad and DRB-HICOM Berhad. This latest performance is indicative of Lotus' commitment to ensuring more drivers have the opportunity to own one of the best sports cars in the world."