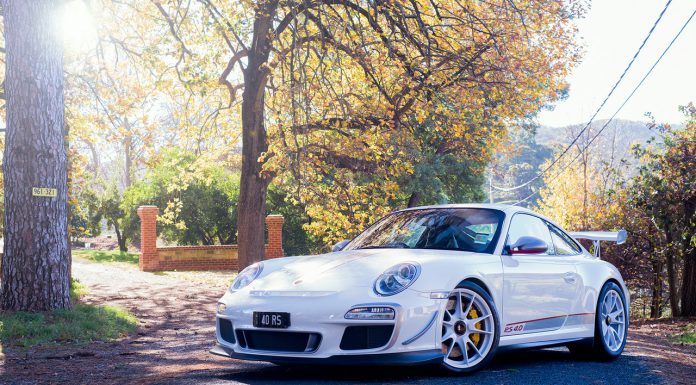 Every now and then a sportscars brand releases a very special and limited run of a model, such is the case of the Porsche 911 GT3 RS 4.0 which is not only an RS version of the mythical 911 but is also a version that has got a bigger engine which translates into more power and more desirability among the car loving enthusiasts.
For the latest iteration of the GT3, Porsche hasn't released an RS version yet, but that might have been influenced by a recall on every single 991 GT3 sold because of some engine related issues. To this date, seeing a 991 GT3 is rare enough to keep worldwide car spotters on the lookout.
Nevertheless seeing one of those magnificent bodies on the streets is astounding, everything about it screams an undeniable performance orientation; from the centerlock wheels to the fixed wing, these cars are making a bold statement.
The images shown here were taken both still and with a rig with the purpose of showing those lines in movement, but the question is: which is your favorite? Tell us why in the comments section below and don't forget to share!