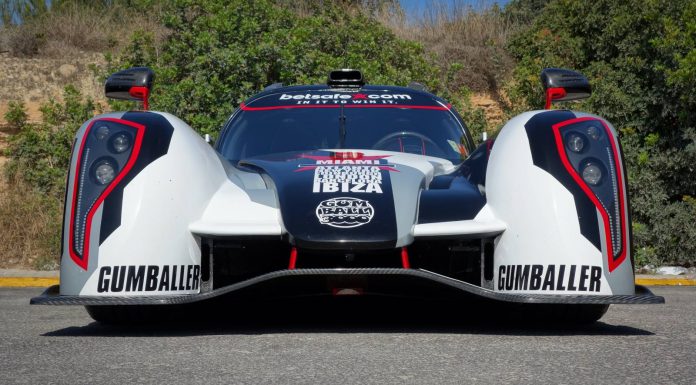 This year's Gumball 3000 wasn't only notable for the incredible range of cars which participated but also due to the route which started in Miami and ultimately flew over to Europe to finish in the party island of Ibiza. At the finish line in Ibiza, the Gumballers stayed at the luxurious Destino Resort and David Kaiser was able to snap the following pictures of some of the best cars there!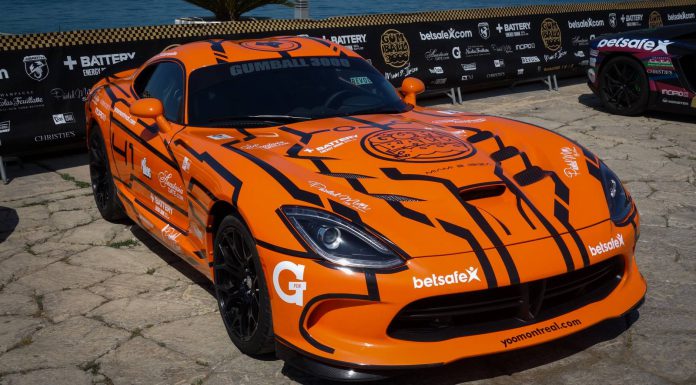 Clearly one of the highlights on the car front was Jon Olsson's always impressive Rebellion R2k which for this year's Gumball 3000 was sporting a new wrap featuring more white elements.
Elsewhere there was a bright orange SRT Viper straight out of the U.S, the uniquely wrapped Wiesmann from Team Galag, the glow-in-the-dark Tron inspired vehicles from Team Wolfpack like their Ferrari F12 Berlinetta and many others.