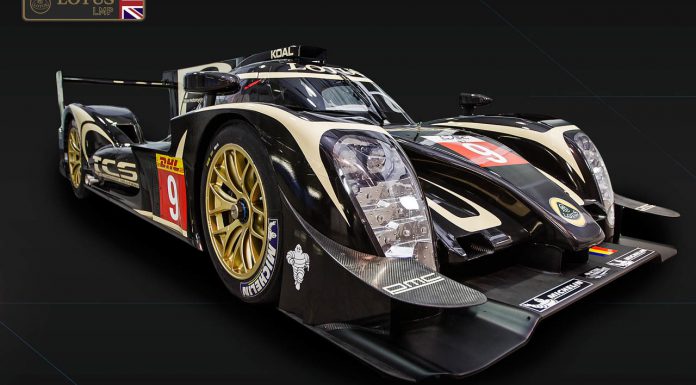 The 2014 Lotus LMP1 has officially been unveiled at the famous 24 Hours of Le Mans despite actually not competing at the endurance race this year.
Despite the name, the Lotus LMP1 car, officially dubbed the Lotus P1/01, isn't a factory entered car. Instead, it is owned by independent German racing team Kodewa who have previously competed with a Lotus chassis in LMP1. They were then granted a license to compete in LMP1 for the 2014 World Endurance Championship.
However, the vehicle's racing debut has been delayed multiple times with it ditching the original Audi engine in favour of a twin-turbocharged V6 courtesy of engine manufacturer AER.
Back in April, it was announced that the P1/01 would miss the first race of the season but enter the second round of the championship at Spa on May 3rd. However that never eventuated and now the car's racing debut has been pushed back to September's race at the Circuit of the Americas. As it stands, the only driver for the Lotus LMP1 entrant has been confirmed as Christijan Albers.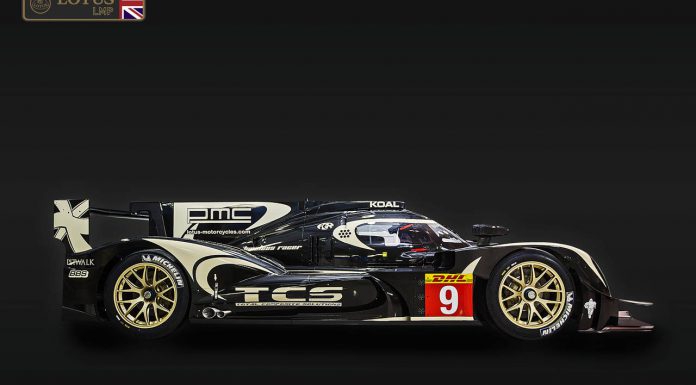 The car is powered by a twin-turbocharged mid-mounted V6 engine mated to a six-speed sequential transmission powering the lightweight 850 kg prototype.
Testing of the new Lotus P1/01 will begin after the 24 Hours of Le Mans this weekend with Kodewa hoping to enter it into the fifth round of the World Endurance Championship at the 6 Hours of Circuit of the Americas on September 20th.