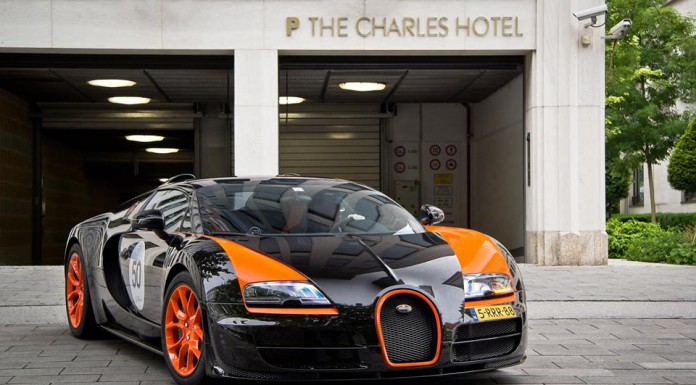 As arguably one of the most remarkable supercars ever manufactured, the Bugatti Veyron continues to stun all around the world despite being almost 10 years old in base form. As a result, on the ongoing Bugatti Grand Tour 2014 which started in 2014, eleven Veyrons driving together in convoy is a sight simply out of this world!
[youtube]http://www.youtube.com/watch?v=cBJXWscCkGw[/youtube]
GTspirit has been lucky enough to be involved in the trip so when it comes to a conclusion, be sure to come back to read about our experiences while also checking out our impressive galleries. In the meantime, check out the video above!