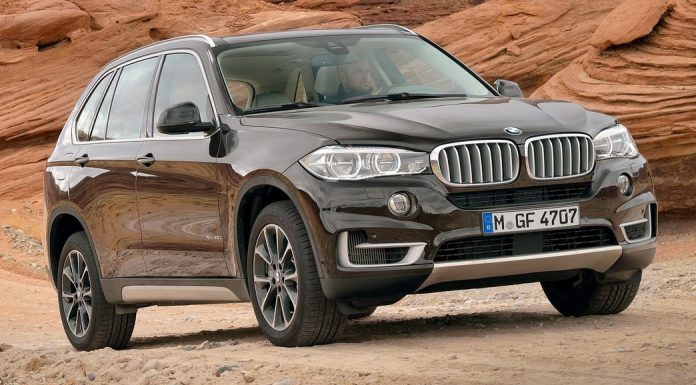 BMW has just announced that it is recalling 6500 2014 BMW X5s, produced from December 12, 2013 to March 10 this year due to concerns about the child safety locks.
BMW suggests that when the child safety lock is enabled, it could deactivate on 2014 BMW X5 models fitted with the optional automatic soft-closing option.
In an official press release regarding the matter, BMW said, "The rear side door lock mechanisms may not have been manufactured to correct tolerances and when the inside door handle is pulled, the previously engaged child safety lock can disengage."
The German marque is currently notifying affected owners and the repairs will be carried out free of charge.