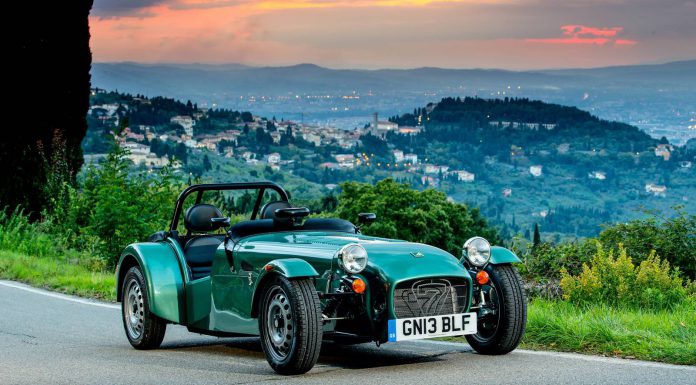 The co-chairman of the Caterham Group, Tony Fernandes has denied Malaysian reports that the company is up for sale.
Just a few days ago, it emerged that the Caterham Group was up for sale for over $540 million. This sale reportedly included all aspects of the business including its automotive, motorsport and engineering arms.
However, in an official statement, the Caterham Group and Fernandes confirmed the company is not for sale. In addition to confirming that it is not for sale, the Caterham Group happily admitted that it is looking for additional investment to help fulfil the firm's ambitious plans for the future.
According to Fernandes himself, "The Caterham Group is not for sale. We love what we build and we are always looking for further investment. This is no different to how we started AirAsia. Yes, we are constantly challenging ourselves and making decisions on everything from the structure to projects within the Group. That is normal business. That does not mean we are selling."
This is obviously great news because it means some of the exciting projects Caterham has in the pipeline are still likely to go ahead. The most notable is the sports car it was creating in collaboration with Renault. While that collab has ended, Caterham is still likely to launch its new sports car with a 300 hp engine powering just 1100 kg of weight.
[Via Autocar]