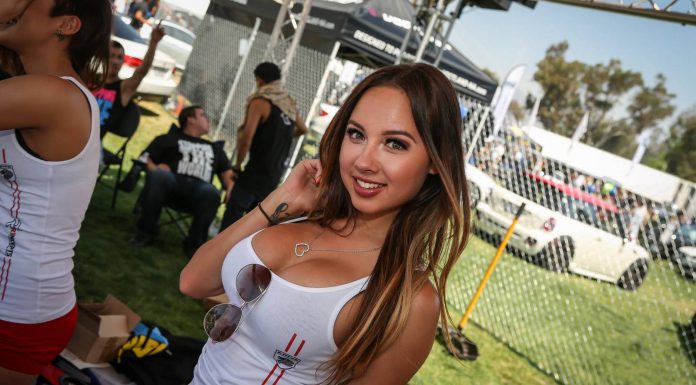 Every year, Bimmerfest brings together some of the very best BMWs ever produced and their enthusiastic owners for an incredible gathering. This year's addition saw a host of BMWs on display as well as a selection of aftermarket tuners specialising in BMW tuning such as Vorsteiner. The following gallery courtesy of Car Ninja brings you the very best of Bimmerfest 2014.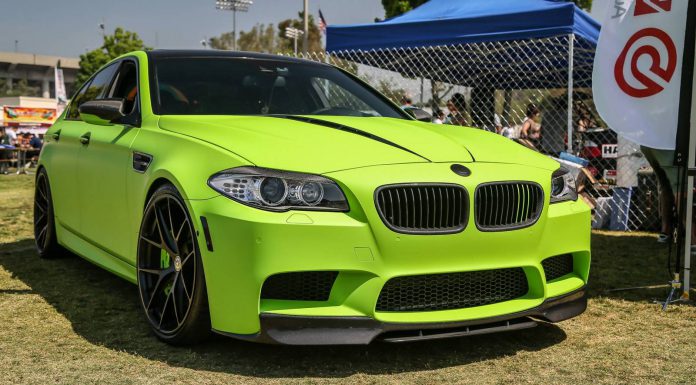 BMWs of all eras were represented at Bimmerfest such as a rare BMW E30 M3, a new BMW M4 Coupe, BMW M6, a host of modified and stock BMW M5s as well as the newest of them all, the BMW i8 hybrid sports car.
This year's Bimmerfest, which is of course North America's largest BMW show, was held at the Rose Bowl Stadium in Pasadena, California.
[Photos by CarNinja]