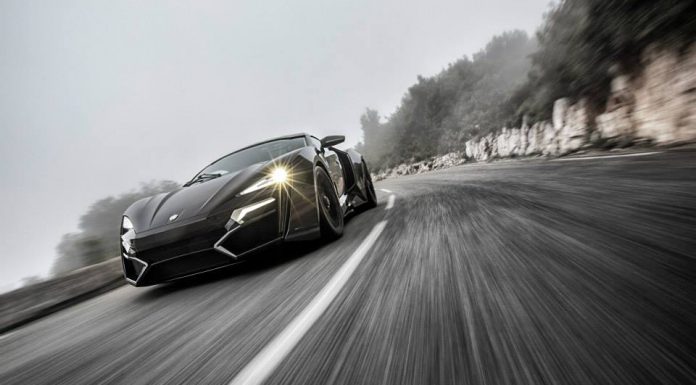 The Arabian W-Motors Lykan Hypersport was recently in Monaco for the annual Top Marques event, where many enthusiasts got their first real-life look at the $3.4 million supercar. Photographer James Holm also got a good look at the car after landing an exclusive photo shoot with it around the beautiful streets of the tiny principality.
The Lykan Hypersport is unlike most supercars, with the majority of its $3.4 million pricetag being attributed to the 220 diamonds in the headlights. Other unique features include a holographic/3D dashboard and a RUF-sourced flat-six engine producing 750 horsepower and 1,000 Nm of torque. It will accelerate from zero to 100km/h in just 2.8 seconds and travel onwards to a top speed of 385km/h.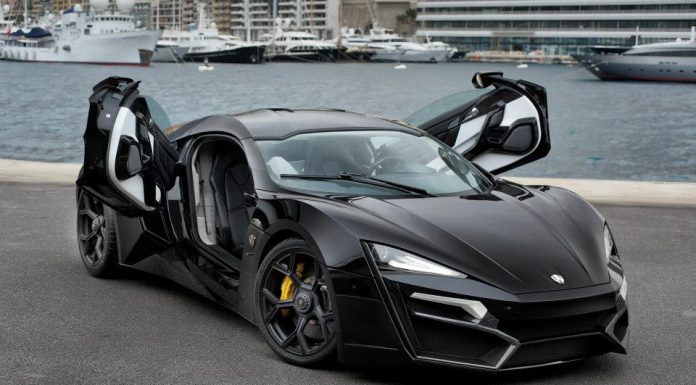 Just Seven Lykan Hypersports will be built, so high quality photos of this absurdly expensive machine such as these won't be very common. Enjoy the gallery we have above!