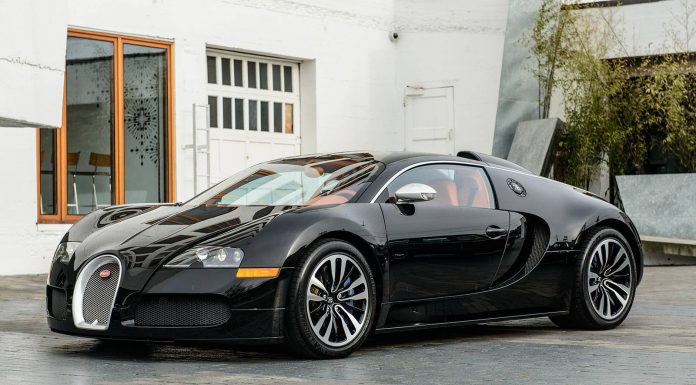 With just 15 units of the Bugatti Veyron Sang Noir produced, it is significantly rarer than both the Veyron Super Sport and Veyron Vitesse and while not quite as fast, is just as eye-catching to look at. Now, the only Veyron Sang Noir in Canada and owned by local rapper Drake is up for sale in Vancouver.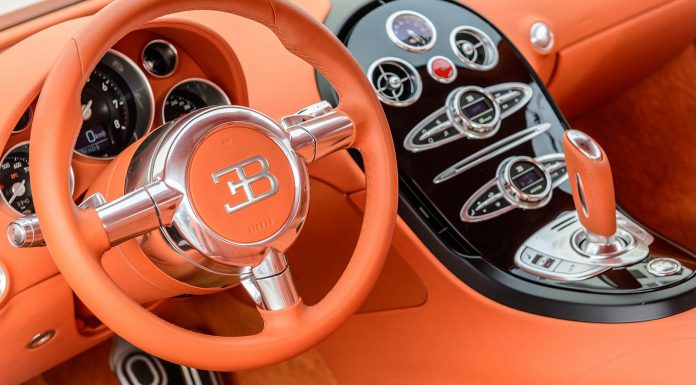 The car has covered 4800 km since rolling off the production line in 2010. Only 15 Sang Noir Editions were built. All were finished in a very glossy black with a contrasting bright orange/red/beige exterior. Not too long ago, Drake was unable to start his Veyron Sang Noir something that we are sure did not impress his female passenger that happened to be Nicki Minaj, another famous rapper!
Behind the flashy finish, the Bugatti Veyron Sang Noir is identical to the 'standard' Veyron. As a result, it features the same 8.0-litre W16 engine with four-turbochargers and delivering 987 hp and capable of a top speed of 253 mph.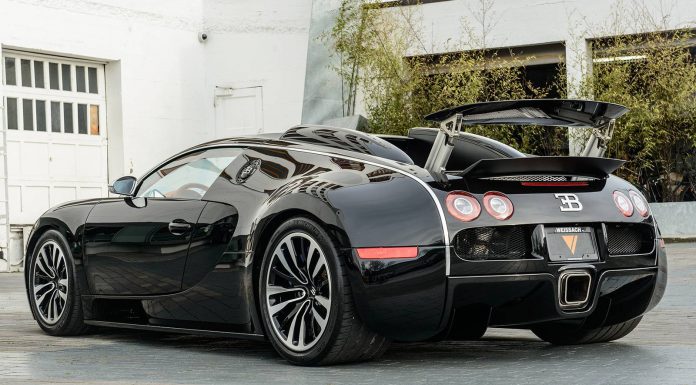 The James Edition advert doesn't actually confirm that this is Drake's but considering this was the first Canadian delivered Veyron and that only one Sang Noir resides in Canada, it must be.
Understandably, pricing details haven't been revealed but don't expect such a car to come cheap!