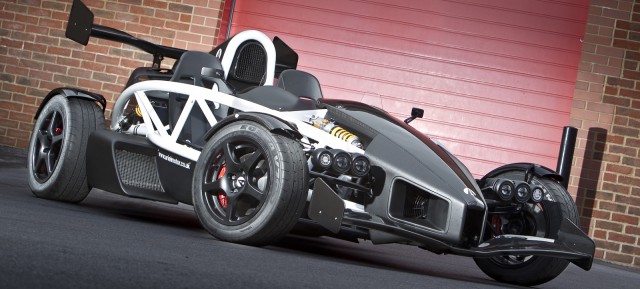 Just a couple days after the first details about it were revealed, the Ariel Atom 3.5R has officially been revealed. Designed as a more potent variant of the existing Atom 3.5, the 3.5R adds a host of upgrades including better suspension, a tweaked transmission as well as some visual and aerodynamic improvements.
Beneath the skin or lack thereof, the Ariel Atom 3.5R features the same 2.0-litre iVTEC engine as the Honda Civic Type R. However, this engine has been supercharged and now delivers 350 hp and 330 Nm of torque. All of this power is sent through a new Sadev six-speed sequential racing transmission driving the rear wheels. The gearbox is so advanced that while it 'only' features a single clutch, upshifts are still dealt with in just 40 milliseconds and downshifts in less than 50 milliseconds. What's more, it can perform five speedy downshifts in under a second.
Just like all other Ariel Atom variants, the Ariel Atom 3.5R weighs very little. As a matter of fact, it tips the scales at just 550 kg. When you combine such little weight with such impressive power, the Ariel Atom 3.5R will hit 60 mph (96 km/h) in just 2.6 seconds and 160 km/h will pass by in just 6 seconds with the car topping out at an electronically top speed of 250 km/h. For upcoming owners looking for even more performance through the corners, an adjustable limited slip differential is available.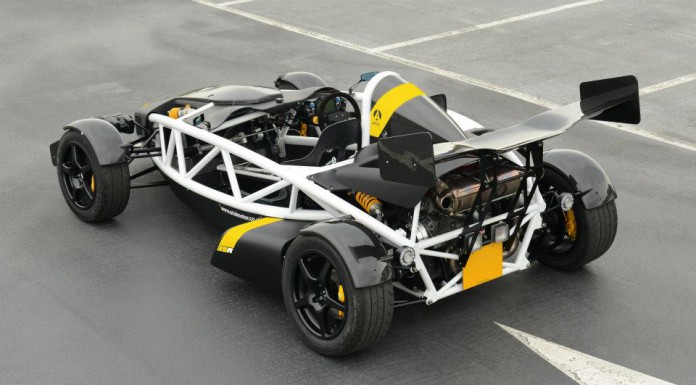 As for suspension, the Atom 3.5R features advanced Ohlins dampers and custom springs suited for either road, track or full on race applications. Furthermore, customers can option their Atom 3.5Rs with unique bodywork, tyres, wheels and brakes among other things.
Prices for the Ariel Atom 3.5R start at 54,000 pounds in the U.K.