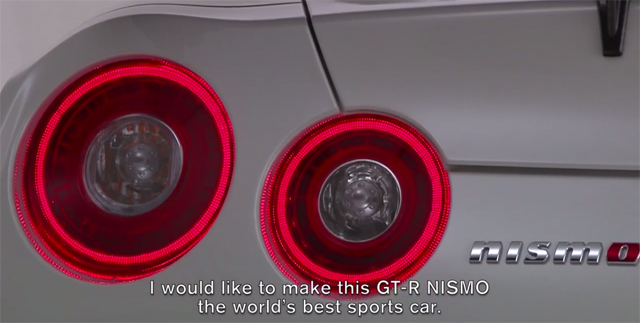 While it may not have the outright fastest production car lap record, it wouldn't be wrong to call the Nissan GT-R the king of the Nurburgring. Ever since the R35 generation GT-R was unveiled in 2007 and soon hit the 'Ring, it has consistently been one of the fastest production cars to lap the famous facility.
[youtube]https://www.youtube.com/watch?v=dNUmxBgIh4k#t=144[/youtube]
This all culminated last year when the Nissan GT-R Nismo managed to put in an incredible 7 minute and 8 second lap time. Of course, credit for this epic time has to go to the engineers that created the GT-R Nismo as well as this man; Hiroyoshi Kato. He helped setup the GT-R Nismo for the perfect Nurburgring lap and in the video above, you'll be able to see just what makes this man tick!