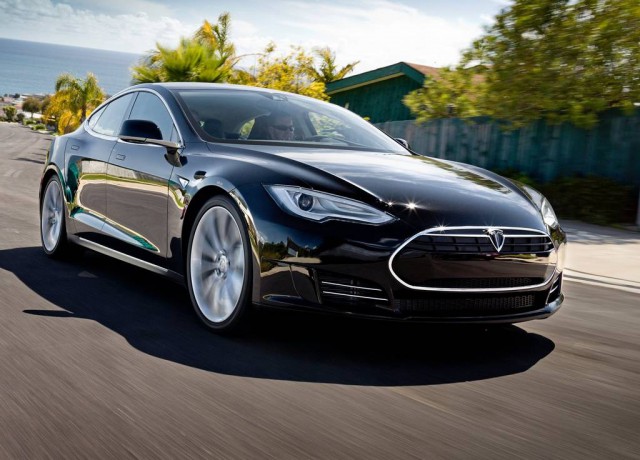 Tesla Motors founder and chief executive Elon Musk has confirmed that the American electric automaker will create a manufacturing facility in China in the next three or four years. Musk confirmed the news while in Beijing at the Geekpark Conference.
"At some point in the next three or four years we'll be establishing local manufacturing in China," Musk said. "China is very important to the future of Tesla. We're going to make a big investment in China in terms of charging infrastructure."
Sales of the Tesla Model S only recently began in China but already, Tesla forecasts the Asian nation will be one of its most important markets. As a matter of fact, the automaker has begun constructing its supercharger network across China particularly in Beijing and Shanghai. For those that didn't know, all Tesla Model S's are currently produced in Fremont, California.
Producing cars for the local market will also enable Tesla to avoid China's current 25 per cent import tariffs. However, selling electric cars to the Chinese could prove difficult as it is something the government has been trying to do for some time with little success.
The official pricing for the Tesla Model S in China was recently announced with the car starting at 734,000 yuan, which is the equivalent of about $118,000 in the U.S.
[Via Bloomberg]