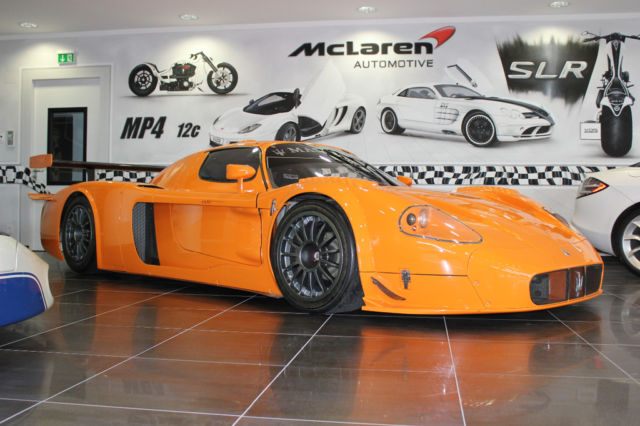 The one-off, orange Maserati MC12 Corsa by Edo Competition that we recently photographed at VOS Cars, is up for sale and it'll cost you a fairly hefty 1.395 million euros. However, considering the rarity of the car as well as its performance capabilities, such a price is certainly fair.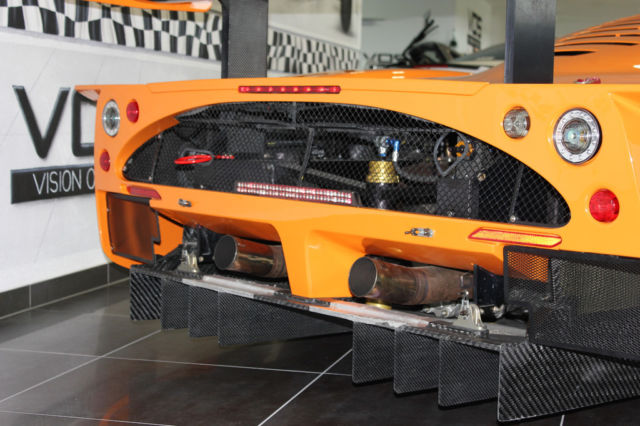 Under the hood, the Maserati MC12 Corsa by Edo Competition features an upgraded 6.0-liter V12 engine delivering a brutal 755 hp and 740 Nm of torque! Alongside this significant power increase over the standard MC12, the Corsa by Edo Competition also weighs significantly less.
As a matter of fact, it is 400 kg lighter than the road-legal MC12 tipping the scales at a scant 1150 kg! The car has a mere 500 km on the clock and last year, was filmed lapping the infamous Nurburgring with the one-off Ferrari Enzo ZXX by Edo Competition!