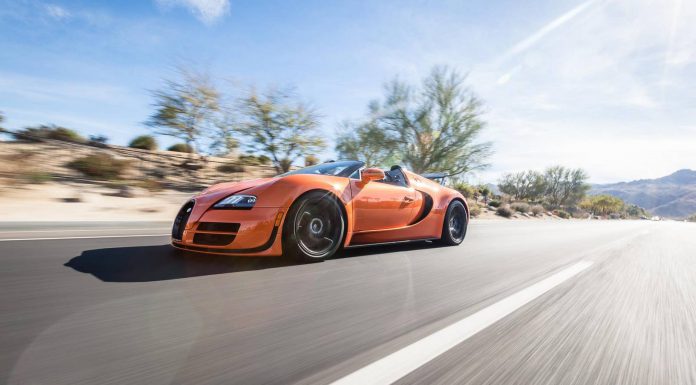 From June 1, Wolfgang Durheimer will be officially named as Chairman and chief executive officer of Bentley Motors and Bugatti. He will take up the reigns from Wolfgang Schreiber who will leave Bentley for a leading position within the Volkswagen Group.
Under the leadership of Schreiber, Bentley saw records tumbling here, there and everywhere. Last year, 19 per cent more Bentleys were delivered than in 2012 with profits rising by an incredible 66.9 per cent up to 167.7 million euros.
Durheimer is currently the General Representative of the Volkswagen Group responsible for motorsport. Under his new roles as chief executive of both Bentley and Bugatti, he will also be appointed to the Volkswagen Group's committees responsible for the US and Chinese markets.
When discussing these announcements, Chairman of the Board of Management of Volkswagen AG Dr. Martin Winterkorn said, "I would like to thank Wolfgang Schreiber for his successful work with Bentley and Bugatti and the consistent further development of the two brands."
Interestingly, Durheimer was previously the CEO of both Bentley and Bugatti from 2011 to 2012 until he was succeeded by Schreiber.
Durheimer started his career in the automotive world in 1986 with BMW where he remained until 1998. He then joined Porsche and was a key figure in strengthening and expanding the Porsche brand.