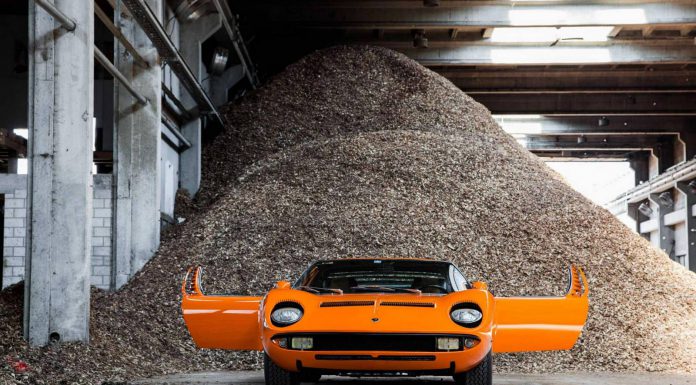 The Lamborghini Miura is regarded by many as the world's first supercar. With killer looks, a sky-high price tag and incredible performance, it has all the attributes necessary for any supercar. As is usually the case with such high-end vehicles, a host of variants were produced during the car's 8 year production run.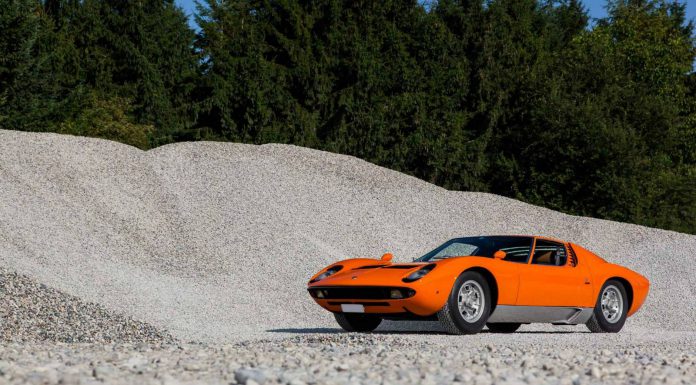 One of the first was the Lamborghini Miura P400S. Better known simply as the Miura S, the car differentiated from the regular Miura P400 thanks to a 20 hp boost in power, power windows, new trim around the headlights and redesigned wing mirrors.
Additional changes included a locking glovebox, windshield wiper switch and optional air conditioning.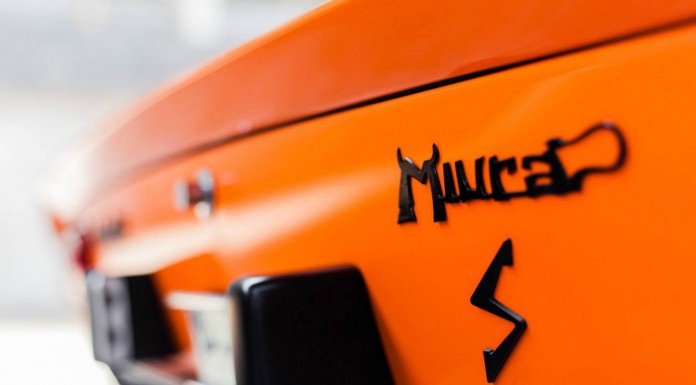 The following gallery courtesy of Florent Poncelet shows an absolutely incredible orange Miura S posing in all its glory!