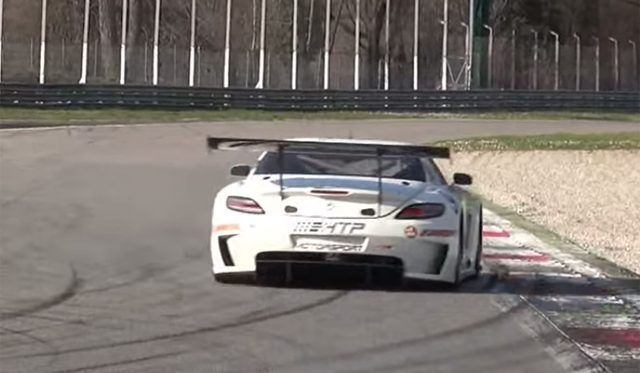 There's no debating the fact that the road-going Mercedes-Benz SLS AMG sounds absolutely incredible. With a deep V8 burble being sent through the four tailpipes creating a roar unlike any other supercar on the market, there's no mistaking the SLS from any other AMG models nor any other V8 powered muscle cars or supercars.
[youtube]https://www.youtube.com/watch?v=KoB8fpDBQAE[/youtube]
However, how does the Mercedes-Benz SLS AMG GT3 racing car sound? Well, watch the following video above to find out!