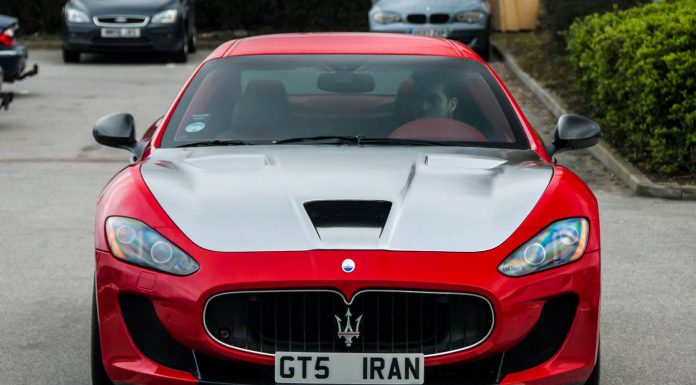 Alongside the huge array of cars which Novitec Rosso has tuned and upgraded throughout the years, its sister company, Novitec Tridente knows Maseratis better than anyone except maybe Maserati themselves.
Novitec Tridentes creations aren't all that common place but a stunning silver and red example was recently spotted on the street and it looked absolutely spectacular!
This particular Maserati GranTurismo is the potent MC Stradale version. Under the hood, it features a modified variant of the GranTurismos's 4.7-liter V8 engine delivering 444 hp. Unsurprisingly, those tuned by Novitec Tridente are even more extreme.
A supercharger has been added and the horsepower figure cranked up from 450 to a massive 646 hp. Obviously, Novitec's engineers identified power as a week point for Maserati's current flagship model. Boost pressure is limited to 0.43 bar and a water-to-air intercooler with two heat exchangers help keep reliability high. The € 23,900 conversion also includes a bigger intake manifold, larger injectors and a newly calibrated mapping for the engine electronics.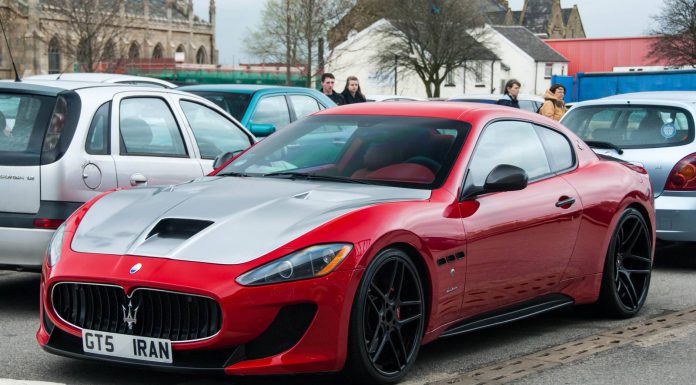 The MC Stradale will now cover the 0-100 km/h sprint in 3.9 seconds, 200 km/h in 11.4 seconds and it will continue on to a top speed of 306 km/h. That means a conservative 5 km/h increase on the standard car's top speed, and a 0.7 second decrease in the 0-100 km/h time. Optionally, Novitec mechanics will have a fiddle with the car's gearing, increasing top speed to in excess of 330 km/h. As we mentioned before, the V8 gains 196 hp and peak torque grows to 624 Nm.